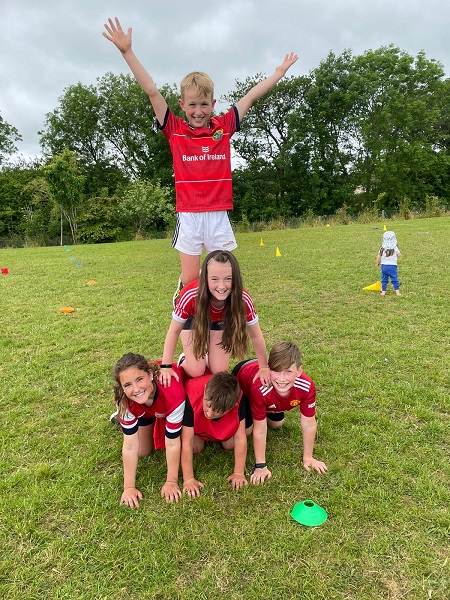 Sports Day ⚽️🏀🏑
What a day!!
Sports Day was jam-packed with activities including fun relays, basketball, obstacle courses, a bouncy castle run, yoga, cycling, Olympic handball and rock art.
The return to the Sports Days of old was very welcome indeed. 😊 This together with the fun activities led by teachers and the sun shining brightly made for a Sports Day that we'll never forget.
Well done to everyone involved 😊🏆
Experiment One Strand: Living Things Class: 2nd Class Activity: Mini Beast HuntExperiment Two Strand: Energy and Forces Class: 1st Class Activity: Marble RunExperiment Three Strand: Materials Class: 6th Class Activity: Design and make a Lava LampExperiment Four...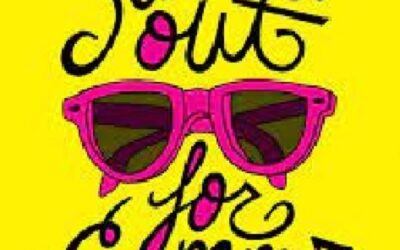 As we come to the end of the school year, we would like to take this opportunity to thank all parents for their...
read more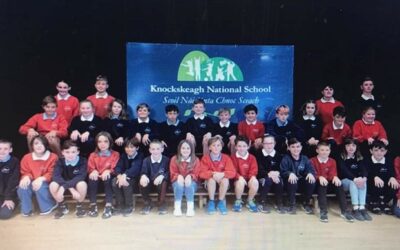 Congratulations to our fabulous 6th class who graduated today from Primary School! They have been a brilliant class...
read more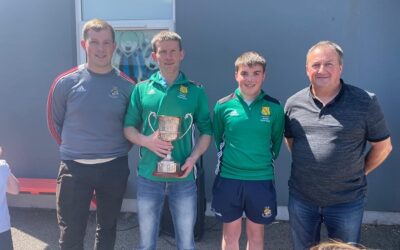 We were honoured to have members of the Beamish Cup winning Lyre Rovers soccer team in our school today to present...
read more