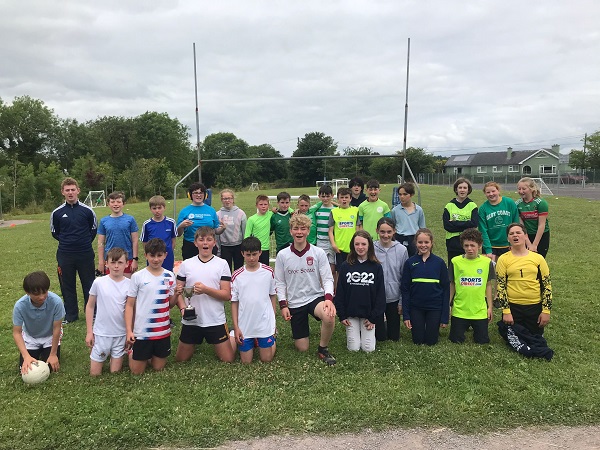 Corn GAA Final and Presentation
On Monday 13th of June, the final of the Corn GAA Football Tournament was played.
The Corn tournament involved teams from 6th class playing against each other.
The top two teams after the group stage games were Sligo and Limerick and the Corn Final pitted these two teams against each other.
The final turned out to be a fantastic match with the result in the balance right up to the last few minutes. In the end, it was the Sligo team that gained a narrow victory.
After the final, the Corn Cup was presented by Mr Walsh to the talented captain of the Sligo team Ewan Knowles.
Well done to Mr. O'Meara for his organisation of the tournament.
Please see the gallery below for some pictures from a great day.
Experiment One Strand: Living Things Class: 2nd Class Activity: Mini Beast HuntExperiment Two Strand: Energy and Forces Class: 1st Class Activity: Marble RunExperiment Three Strand: Materials Class: 6th Class Activity: Design and make a Lava LampExperiment Four...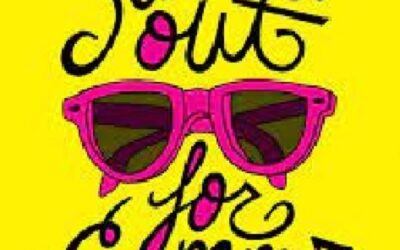 As we come to the end of the school year, we would like to take this opportunity to thank all parents for their...
read more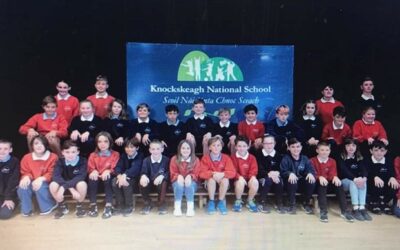 Congratulations to our fabulous 6th class who graduated today from Primary School! They have been a brilliant class...
read more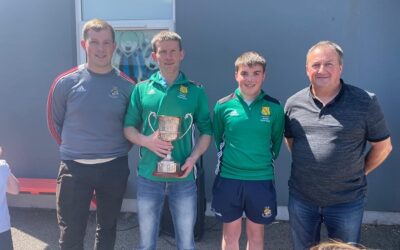 We were honoured to have members of the Beamish Cup winning Lyre Rovers soccer team in our school today to present...
read more