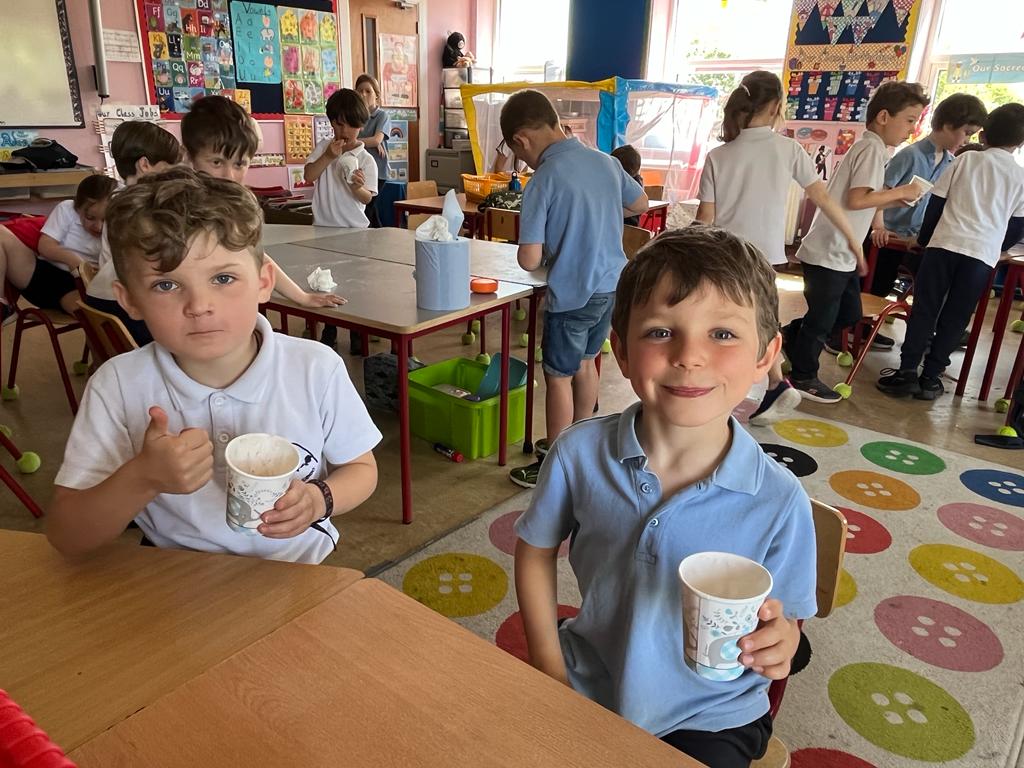 Wellness Week 2022
Wellness activities this week aimed to create an awareness of the importance of; exercise, connection, creativity, and fun to boost your mood.
Some of the activities engaged in included, mindful moments, active breaks, morning shake-up, mindful art, orienteering, yoga, and a hot chocolate check-in.
These activities were arranged by our Wellness Committee. Well done guys and thank you to everybody who contributed to this lovely week.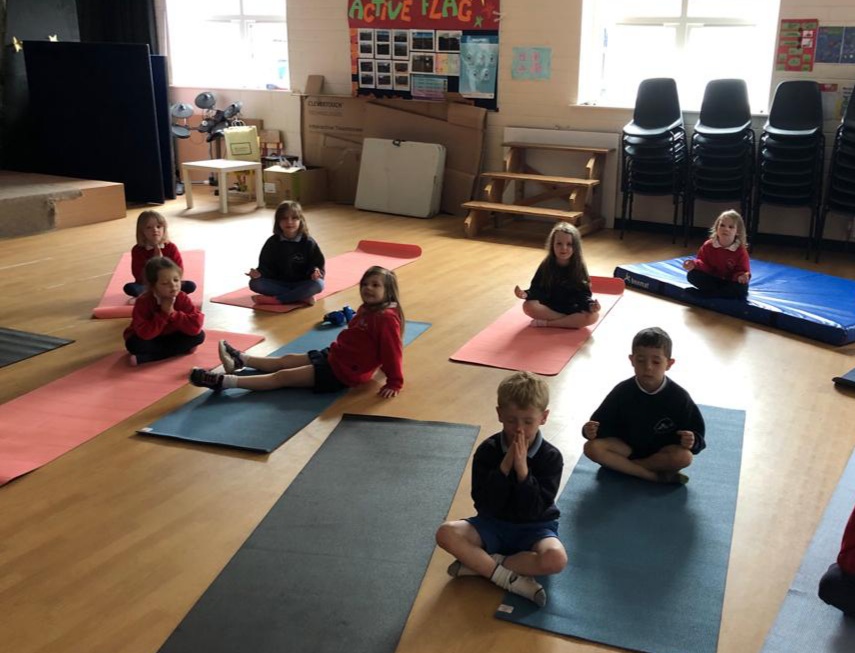 Wellness Week Activities
Mindful Moments
Each class agreed on a time for daily meditation for the month of May. Our Amber Flag representatives remind teachers each day as school life can be busy sometimes. They've earned the title of "Mindful Moment Monitors" in each class. It really is nice to take time to ourselves sometimes.
Feel Good Dance
Each day, we danced during lunchtime using our two speakers. It was great fun  😊
Drop Everything and Colour (DEAC)
On Monday afternoon, we engaged in some mindful colouring in each class.
Gratitude Flower Whole School Art
Each pupil decorated a petal with things they are thankful for in their lives. Their petals formed a beautiful whole school collaborative art piece in our school. The objective was to attempt to get each pupil to focus on the good things in their lives. 
Morning Shake-Up
The sixth class pupils and our Amber Flag reps directed exercise sessions with school pupils on two mornings during Wellness week.
Yoga and Zumba
All classes engaged with Yoga and Zumba in our school hall during Wellness Week. Thank you Ms. Russell and Flavia.
Hot Chocolate Check In
All pupils were treated to hot chocolate and encouraged to chat with classmates. They were encouraged to talk about positive things in their lives and to try to find out something new about their classmates.
Orienteering
All classes were challenged to find markers around the school grounds. They attempted to crack the code on each marker to reveal a hidden message.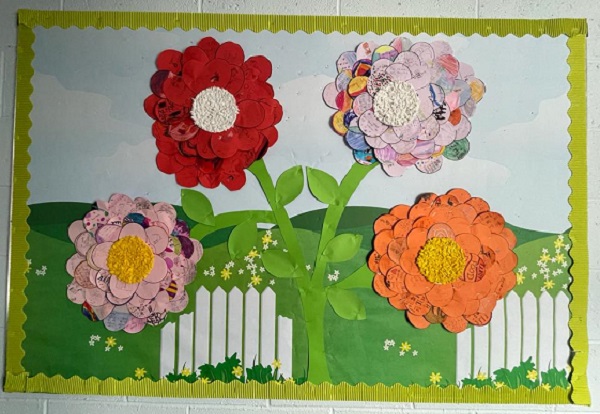 Experiment One Strand: Living Things Class: 2nd Class Activity: Mini Beast HuntExperiment Two Strand: Energy and Forces Class: 1st Class Activity: Marble RunExperiment Three Strand: Materials Class: 6th Class Activity: Design and make a Lava LampExperiment Four...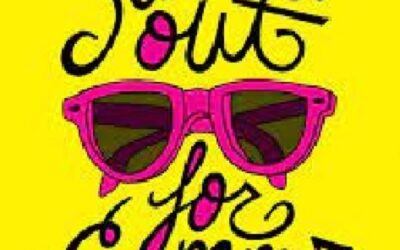 As we come to the end of the school year, we would like to take this opportunity to thank all parents for their...
read more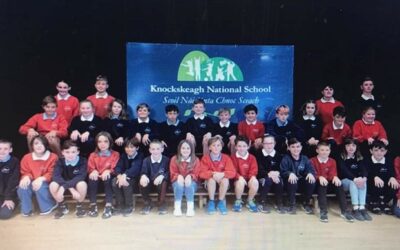 Congratulations to our fabulous 6th class who graduated today from Primary School! They have been a brilliant class...
read more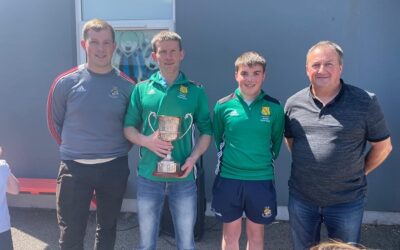 We were honoured to have members of the Beamish Cup winning Lyre Rovers soccer team in our school today to present...
read more