Engineer Visits 3rd Class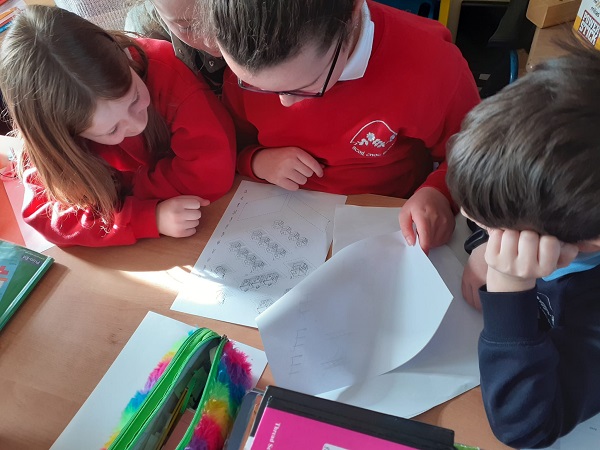 During Engineers Week, we were delighted to welcome Niamh Ryan to 3rd class in Knockskeagh National School. 
Niamh Ryan is a climate ambassador and engineer and gave an insight into sustainable development and engineering. 
It was a really interesting and fun morning. Thank you for your visit Niamh, we really enjoyed it.
We were delighted to welcome an Energy Workshop from the Lifetime Lab. Our 3rd, 4th and 5th classes engaged in the energy workshops which covered the topics of energy sources, climate change, CO2, and what we as individuals can do to reduce the amount of energy we...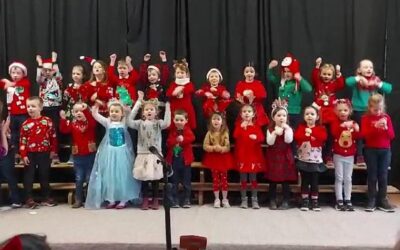 Our Junior Infants recently performed their Christmas Concert for all classes in the school. Well done to everybody...
read more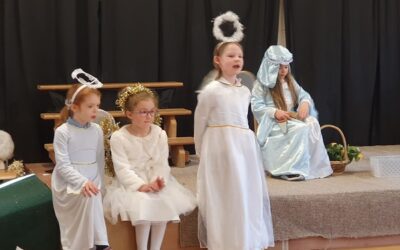 Well done to our Senior Infants class on their amazing Christmas Nativity play this year. It was a fantastic...
read more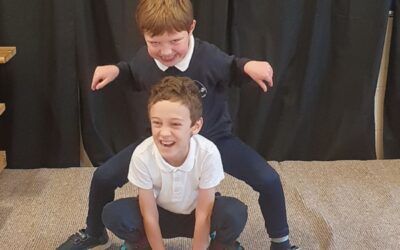 Over the last two Thursdays, classes from 1st to 6th have engaged in Drama workshops as part of the BLAST in education...
read more