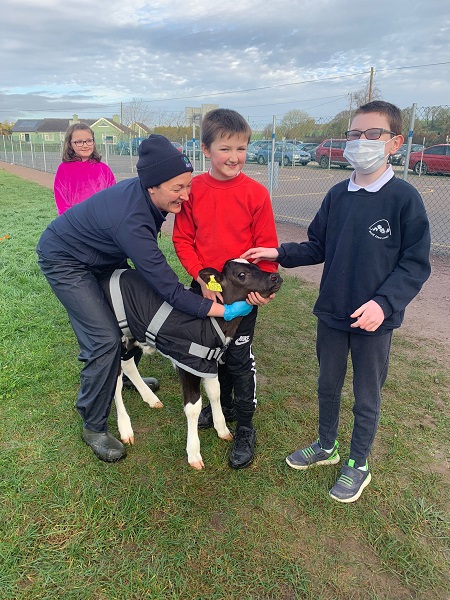 Calf Visit
There was great excitement in school yesterday when Daniel, Leanne, Conor, and Louise Walsh's mother Caroline brought Mrs. Browne's Alice to school.
Mrs. Brown's Alice is a 5 day Friesian heifer. All classes had an opportunity to meet Mrs. Brown's Alice.
Thanks to Caroline for a great visit and a very informative talk.

.
Our wonderful new Sensory Garden! We have our very own Sensory Garden for everyone to enjoy! It is split into five areas, catering to each of the five senses: taste, smell, hearing, touch, and sight. Our Sensory Garden is situated so everyone can take the opportunity...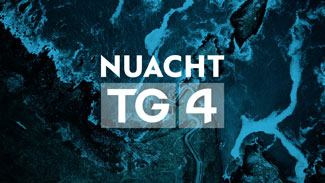 An Nuacht Tá an Nuacht ar áis! Rinne na páistí An Nuacht inniu, ár gcéad Nuacht don bhliain seo. 📰 Maith sibh! 👋...
read more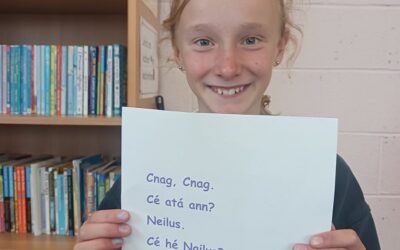 Ar 26ú Meán Fómhair, bhí Scoil Náisiúnta Chnoc Sceach ag céiliúradh Lá Eorpach na dTeangacha. Bhí na ranganna...
read more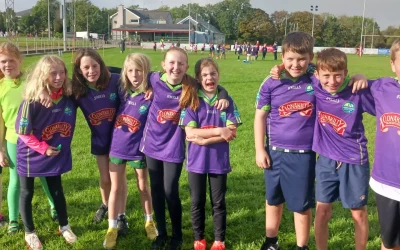 Our 1st to 6th class pupils took part in a rugby blitz today in Clonakilty RFC. The event was fantastically organised...
read more