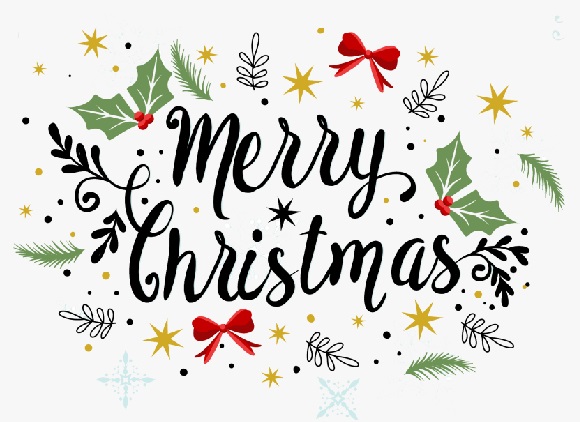 As we come to the end of the term in school, we would like to take this opportunity to thank you for the incredible support you have given the school during this uncertain time.
While things have been a little different for everyone, the children rose to the occasion spectacularly and embraced all the changes they faced. 
A big thank you to our Parents Association and Board of Management for their continued help and support.
As you are no doubt aware, we close for the Christmas holidays on Wednesday, 22nd December at 12.00 for Special Classes, Junior & Senior Infants and 12.30 for all other classes.
All children are invited to dress up in Christmas attire (Christmas jumpers/hats/tinsel..whatever you wish) on the day. 
We look forward to welcoming your children back, refreshed and rested on Thursday, 6th January, 2022.
We marked Science Week 2022 from Monday 14th to Friday 18th November.  👩‍🔬🔬 There was a variety of science activities investigated and explored in each class this year, including a range of science experiments, bug hunts, science shows, our virtual Science Showcase,...