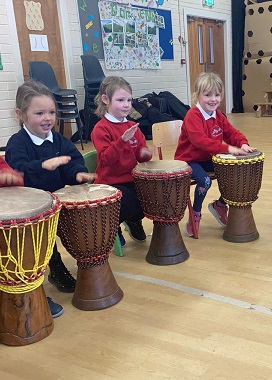 African Drumming
Every Monday over the next 6 weeks each class will engage in African Drumming workshops.
They will be introduced to basic rhythmic concepts of West African and world percussion through drumming, chanting, body percussion, call and response and storytelling.
Using the West African Djembe (pronounced djem – bay) students assemble in the drum circle.
Children will connect to rhythm and sound using a variety of percussion instruments, bells and shakers. 
The first workshop was enjoyed by all children and we are really looking forward to the next few weeks. 
.
Experiment One Strand: Living Things Class: 2nd Class Activity: Mini Beast HuntExperiment Two Strand: Energy and Forces Class: 1st Class Activity: Marble RunExperiment Three Strand: Materials Class: 6th Class Activity: Design and make a Lava LampExperiment Four...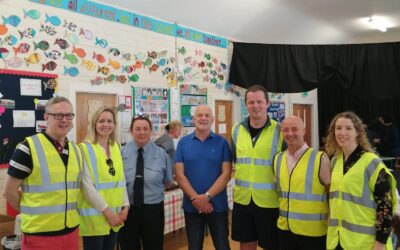 Many thanks to the Knockskeagh Parents Association for their organisation of a very fun and enjoyable fundraiser...
read more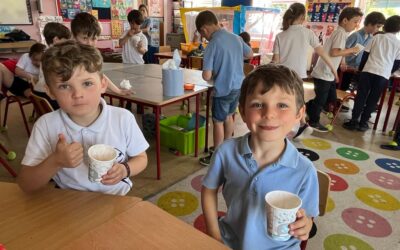 Wellness Week 2022 Wellness activities this week aimed to create an awareness of the importance of; exercise,...
read more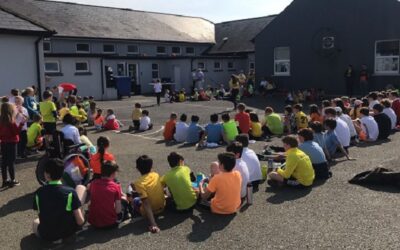 Today, the Irish Cancer Society's annual Daffodil Day Fundraiser took place in school. All children were invited to...
read more