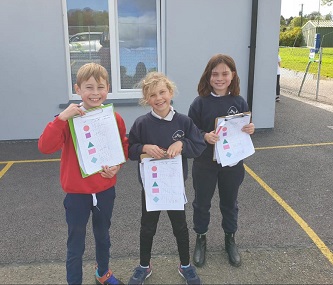 We marked 'Maths Week' this week, from Monday  18th October to Friday 22nd October.  
We have had a very busy week in Knockskeagh doing lots of different maths activities!
We had maths games in the school hall on Monday, a 'Maths Eyes' trail finding 2D and 3D shapes all around the school on Tuesday and an orienteering maths code-breaker challenge on Thursday!
There were Maths art, quizzes, and other activities in some of the classes as well. 
It really was great fun discovering maths all around our school during the week!!
We have just received the great news that our school has been awarded its ninth 'Award of Science and Maths Excellence' for the school year 2020/21. We are extremely proud of this award, as it once again demonstrates the work done in Science & Maths throughout the...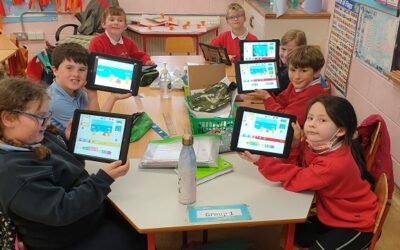 We marked 'Tech Week' from Monday 21st of March to Friday 25th of March this year.   There were many...
read more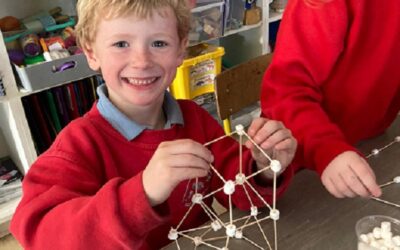 We marked 'Engineers Week' from Monday 7th of March to Friday 11th March this year.     Engineering Week activities...
read more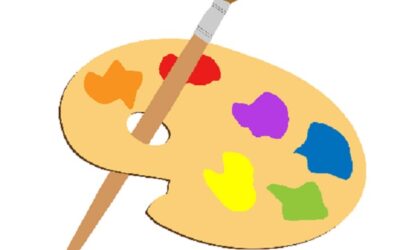 Spring Art Exhibition This video is a walk-through of our beautiful art exhibit in our school and gives a taste of the...
read more