September Sport in Knockskeagh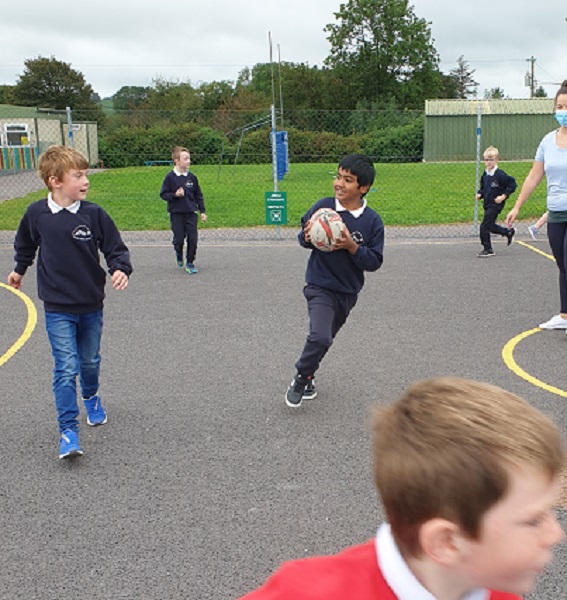 September Sport in Knockskeagh 
In Knockskeagh we are proud of being recognised as an Active School and this month is proving to be as active and fun-filled as ever!!! 
Over the last few weeks, Barry O'Mahony of Warrior Martial Arts has visited our school and provides excellent Taekwondo lessons to all classes. Our pupils really love these lessons.
Finny O'Regan of Clonakilty RFC visits our school each Thursday and our pupils practice their skills and movement with smiles on their faces. 
Conan O'Donovan of Clonakilty GAA visits our school every Tuesday and provides Gaelic Football coaching to all pupils of our school. Conan helps to develop skills through fun small group games. 
We are lucky to have such dedicated coaches visit our school each year, there is certainly always fun and fitness provided during these sessions. 
Thank you Barry, Finny and Conan 🙂 
Experiment One Strand: Living Things Class: 2nd Class Activity: Mini Beast HuntExperiment Two Strand: Energy and Forces Class: 1st Class Activity: Marble RunExperiment Three Strand: Materials Class: 6th Class Activity: Design and make a Lava LampExperiment Four...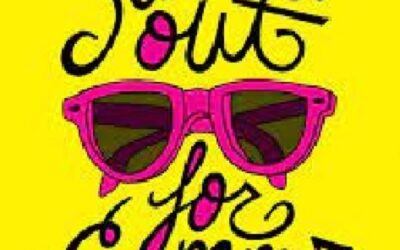 As we come to the end of the school year, we would like to take this opportunity to thank all parents for their...
read more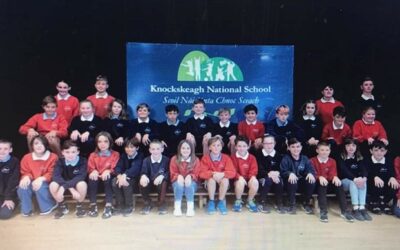 Congratulations to our fabulous 6th class who graduated today from Primary School! They have been a brilliant class...
read more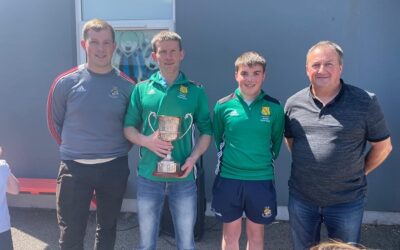 We were honoured to have members of the Beamish Cup winning Lyre Rovers soccer team in our school today to present...
read more