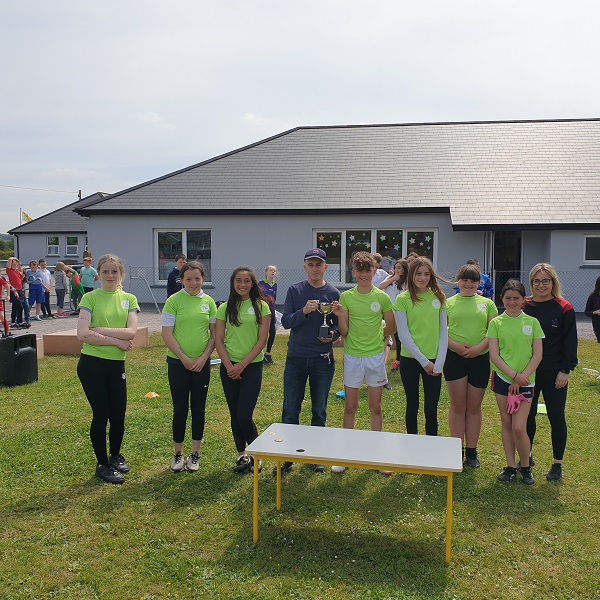 Corn GAA Final and Presentation
On Tuesday 22nd of June, the final of the Corn GAA Football Tournament was played.
The Corn tournament involved teams from 6th class playing against each other over the last month.
The top two teams after the group stage games were Carlow and Waterford.
The Corn Final pitted these two teams against each other. The final turned out to be a fantastic match with the result in the balance right up to the last few minutes.
The crowd in attendance was treated to an excellent game with skill, teamwork, and passion in abundance. 
In the end, it was the Carlow team including the wily management duo of Mr. Horgan and Ms. Collins that won the game.
The Waterford team managed by Mrs Canty and Mr O'Callaghan had to settle for 2nd place. However, the Waterford team can be very proud of their performance.
After the final, the Corn Cup was presented by Mr Horgan to the talented captain of the Carlow team Jerry O'Leary.
Well done to Mr. O'Meara for his organisation of the tournament and all staff who assisted in the running of the tournament over the last month.
Please see the gallery below for some pictures from a great day.
We celebrated 'Space Week' from Monday  4th of October to Friday 8th of October last week.  This year, we introduced the "Space Booklet" for all pupils in our school. The Space booklet was packed full of space facts, information, puzzles, colouring sheets, and much...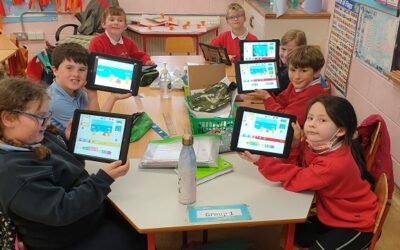 We marked 'Tech Week' from Monday 21st of March to Friday 25th of March this year.   There were many...
read more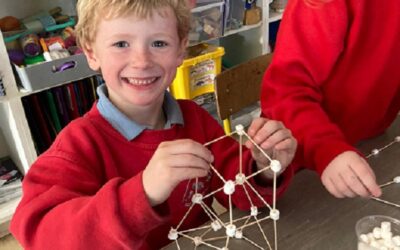 We marked 'Engineers Week' from Monday 7th of March to Friday 11th March this year.     Engineering Week activities...
read more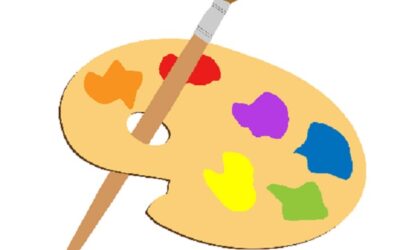 Spring Art Exhibition This video is a walk-through of our beautiful art exhibit in our school and gives a taste of the...
read more