Senior Infants School Tour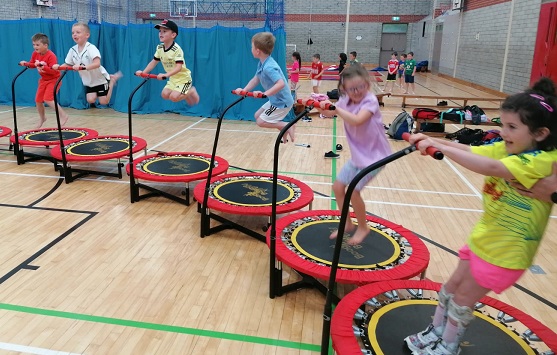 Last Thursday, June 17th our Senior Infants visited Skibbereen Sports and Fitness Centre for their school tour.
They had such an amazing day. To say we were all exhausted after it would be an understatement
Thanks very much to Niall of Skibbereen Sports Centre for having us and a massive thanks to Jenny who helped make our activities fun, active, adaptable and engaging for all 😊
.
We marked 'Engineers Week' from Monday 1st of March to Friday 5th March this year.  We are presently working towards the Discover Primary Science Plaque of STEM Excellence which is awarded to schools in recognition of their extensive work in Science, Technology,...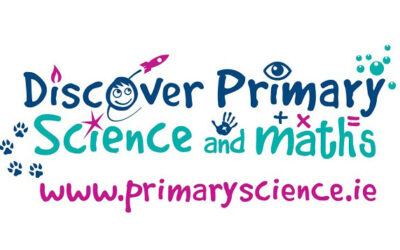 We have just received the great news that our school has been awarded its ninth 'Award of Science and Maths...
read more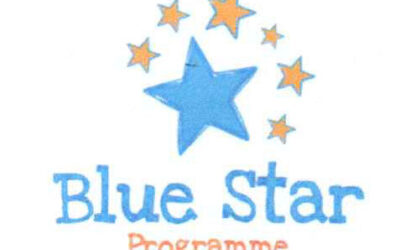 Congratulations to everyone on our fourth Blue Star Award! In order to achieve this, all classes from 1st to 6th class...
read more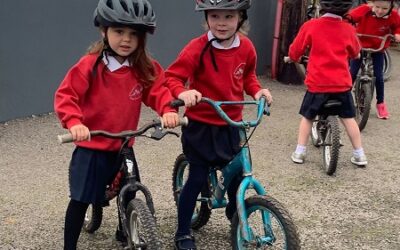 To mark National Bike Week, Ulick O'Beirne from Bike Wizards visited our school to provide cycling lessons to all...
read more