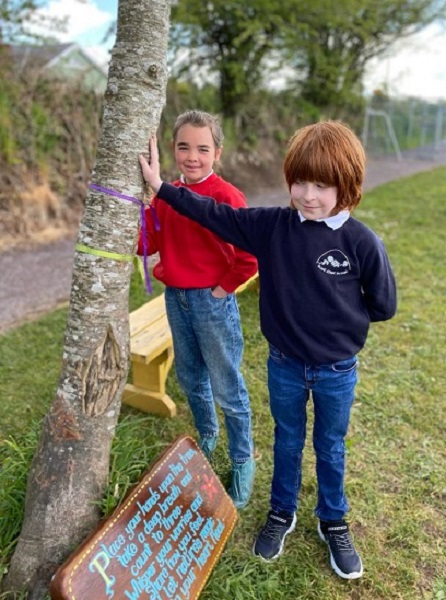 Last Thursday 13th of May, we introduced our new Wellness initiative for this year "The Worry Tree".
The main goal of this initiative was to make pupils aware of the importance of talking about and sharing their worries with other people.
On the day, each class visited the "Worry Tree" and wrapped a ribbon around the tree to mark their first visit. Then, each class took time to say the Worry Tree rhyme together.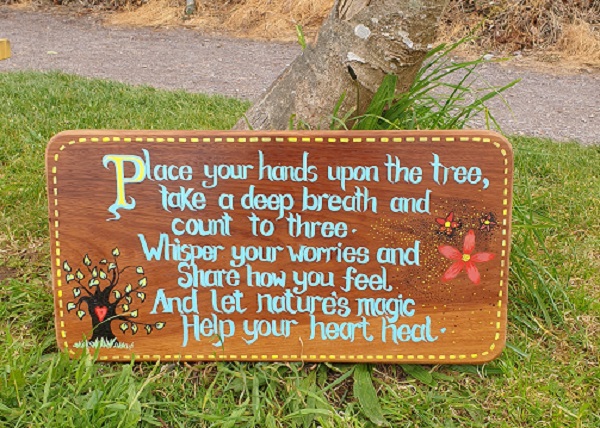 Fundraiser for Pieta House
As part of this initiative, we raised funds for Pieta House. We were delighted to receive a total amount of €315.50. Many thanks to all who contributed to this very worthy cause.
Thanks to all the Amber Flag Committee for their wonderful ideas and work in preparation for Wellness Week including this lovely new addition to our school.
Also, a very special thanks to our very own Niamh McDonald who painted the worry tree rhyme. It is a wonderful piece of art.
Please see a snapshot of some of the classes visit to our Worry Tree on this day.
Experiment One Strand: Living Things Class: 2nd Class Activity: Mini Beast HuntExperiment Two Strand: Energy and Forces Class: 1st Class Activity: Marble RunExperiment Three Strand: Materials Class: 6th Class Activity: Design and make a Lava LampExperiment Four...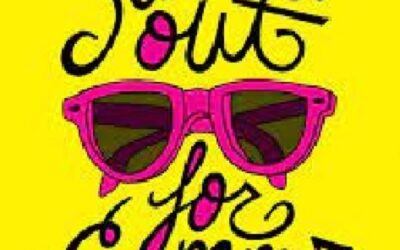 As we come to the end of the school year, we would like to take this opportunity to thank all parents for their...
read more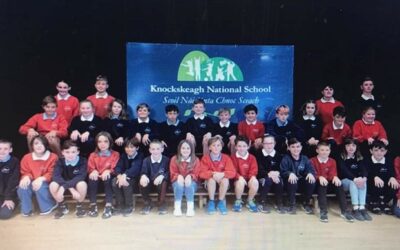 Congratulations to our fabulous 6th class who graduated today from Primary School! They have been a brilliant class...
read more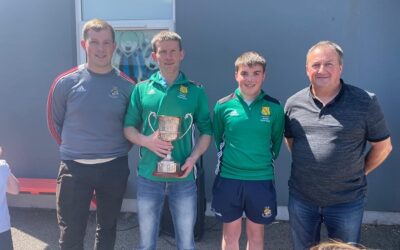 We were honoured to have members of the Beamish Cup winning Lyre Rovers soccer team in our school today to present...
read more