Active Week Activities 2021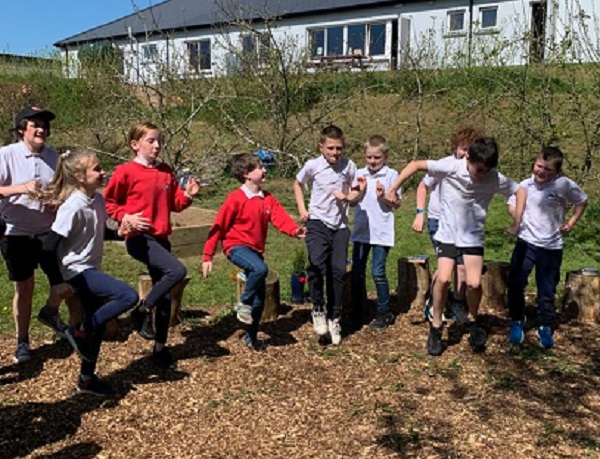 Active Flag Week 26th – 30th of April
Last week we celebrated Active Flag week in our school. All the children will took part in lots of different activities in school and at home.
Orienteering
As part of Active Flag week – All our classes took part in orienteering around our school Grounds and Active Walkway!
Tremendous fun was had by all! We used our Active Flag Walkway Worksheets for all Activities!
Danceathon
As part of Active Flag Week, we took part in a sponsored 'Danceathon'.
Every Class took part in our ''Danceathon' and all proceeds went to the charity 'As I Am'.
It was a fantastic success and well done to everyone! It was a great success and a total of €367.22 was raised. Thank you for your continued support.
Run Around Ireland Challenge
As part of Active Flag Week, we took part in the 'Run Around Ireland' Challenge!
All classes did their daily laps which accumulated into a huge number overall!!
We as a school, completed over 17,000 laps of our school track for 'The Run around Ireland Challenge' and as a result have won a prize from Active Flag !
Active Breaks
All our classes take part in Active Breaks daily, which continued throughout Active Flag Week!
Morning Yoga, Circuit Classes, Simon Says, Pupil-led activates and many more occurred throughout Active Flag Week!
Green Schools - "No Power Hour" The Green-Schools Committee has been working very hard behind the scenes towards getting our 7th Green Flag, Global Citizenship: Energy. They have been raising awareness on how looking after our local environment helps people all over...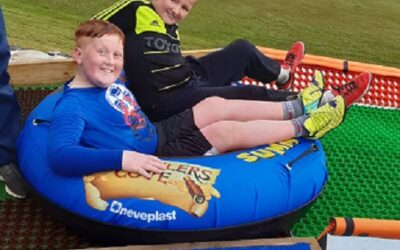 Last Thursday, our 3rd Class visited Smugglers Cove in nearby Rosscarbery for their school tour.  Even though the...
read more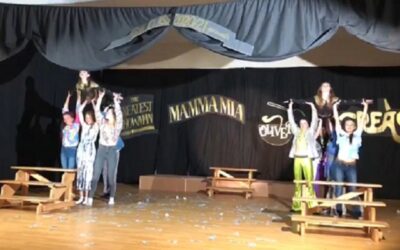 As you know, we were unable to have our usual school show this year. We have, however, done something very special...
read more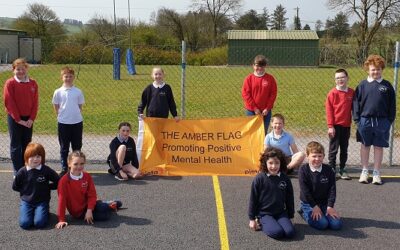 We were delighted to hear recently that we have been awarded the Amber Flag for 2021. The Amber Flag recognises the...
read more