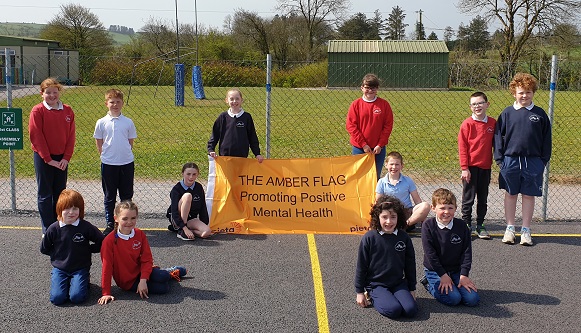 Our Amber Flag Committee for the school year 2020 – 2021 have recently met and have agreed on a date for our annual "Wellness Week".
Wellness Week will take place in Knockskeagh National School between Monday 10th and Friday 14th of May. Our Committee members will be busy planning the activities over the coming weeks and more details of these activities will follow very soon.
Our Amber Flag Committee is made up of two pupil representatives from 1st Class to 6th Class.
Our Amber Flag pupil representatives are as follows;
1st Class: Laoise Hurley and Tom McCarthy
2nd Class: Lillia Noonan and James O'Sullivan
3rd Class: Ruby McCarthy and Senan O'Hara
4th Class: Jack O'Mahony and Sonny Ryan
5th Class: Ellen Harte and Donnchadh Keohane
6th Class: Annie McCarthy and Ciara Hayes
Experiment One Strand: Living Things Class: 2nd Class Activity: Mini Beast HuntExperiment Two Strand: Energy and Forces Class: 1st Class Activity: Marble RunExperiment Three Strand: Materials Class: 6th Class Activity: Design and make a Lava LampExperiment Four...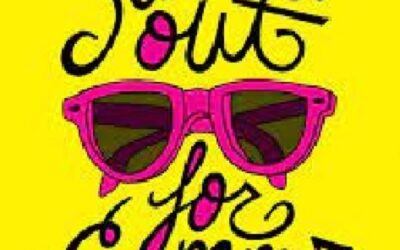 As we come to the end of the school year, we would like to take this opportunity to thank all parents for their...
read more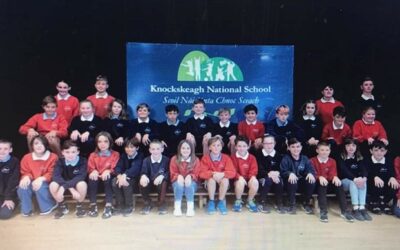 Congratulations to our fabulous 6th class who graduated today from Primary School! They have been a brilliant class...
read more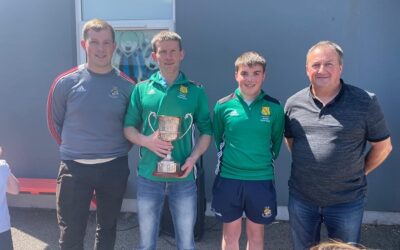 We were honoured to have members of the Beamish Cup winning Lyre Rovers soccer team in our school today to present...
read more