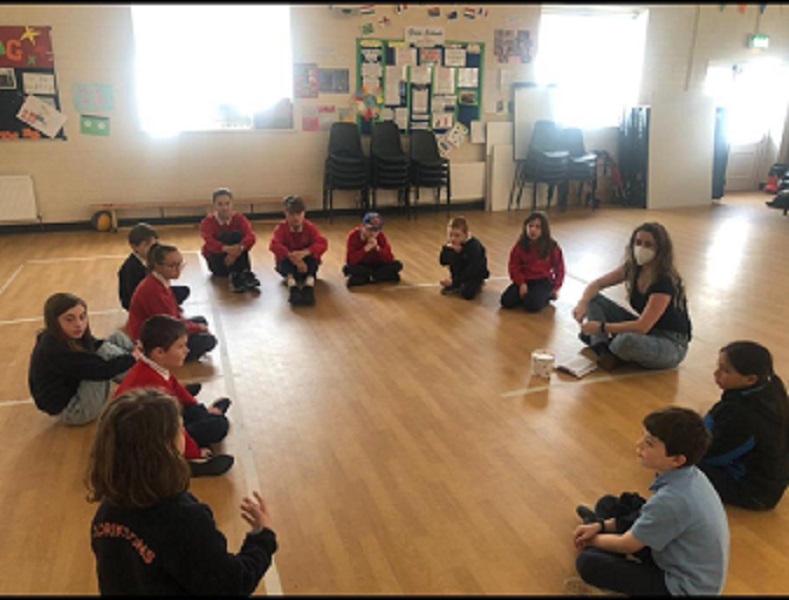 Student Council Update
Our Student Council is made up of two class members from each class in the school. They meet regularly to discuss student concerns and to provide suggestions on how our school can improve. Our student council has done some fantastic work so far this year!
"We are all different but in this school, we swim together"
As the student council's first initiative, every pupil in the school designed their own fish. These are now on display in the school hall under the slogan "We are all different but in this school, we swim together". I'm sure you'll agree it is a very colorful display and more importantly, contains a valuable message to all our pupils.
School Benches
As a result of other student suggestions from a recent Student Council meeting, we have recently placed benches around the school track. There are lots of other ideas being discussed by our student representatives so watch this space!
Well done to everybody 😊
Green Schools - "No Power Hour" The Green-Schools Committee has been working very hard behind the scenes towards getting our 7th Green Flag, Global Citizenship: Energy. They have been raising awareness on how looking after our local environment helps people all over...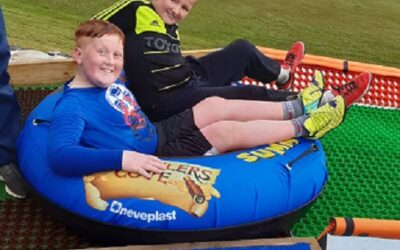 Last Thursday, our 3rd Class visited Smugglers Cove in nearby Rosscarbery for their school tour.  Even though the...
read more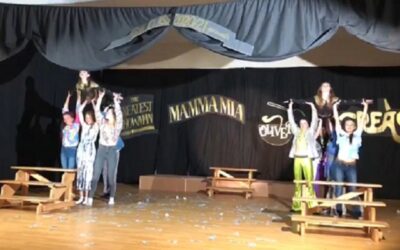 As you know, we were unable to have our usual school show this year. We have, however, done something very special...
read more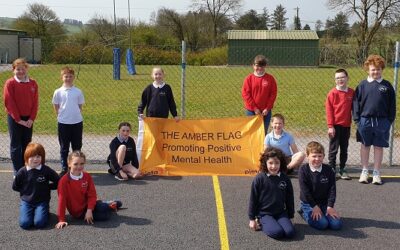 We were delighted to hear recently that we have been awarded the Amber Flag for 2021. The Amber Flag recognises the...
read more