We are delighted to announce that we are now accepting enrolments for September 2021.
Our recently revised Admission Policy and Annual Admission Notice are available for viewing in the Parents section of our website.
Enrolment forms are available from the office. Please contact Helen on 023 88 38070 or e-mail cnocsceachns@gmail.com.
We marked 'Science Week' from Monday 9th to Friday 13th November last week.  We are presently working towards the Discover Primary Science Plaque of STEM Excellence which is awarded to schools in recognition of their extensive work in Science, Technology, Engineering...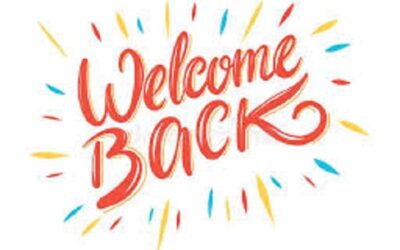 Welcome Back We would like to extend a very warm welcome back to in-school education to our Special Classes this...
read more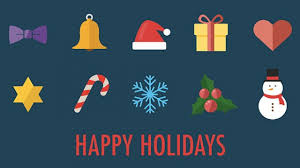 As we come to the end of what has been a very unusual term in school, we would like to take this opportunity to thank...
read more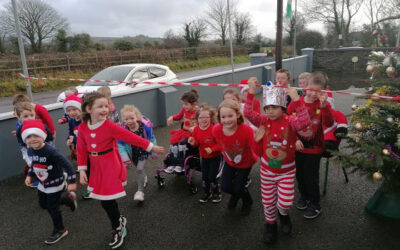 We did it!!!!! Well done to all our students for reaching our goal distance to Lapland of 3526km over the last number...
read more