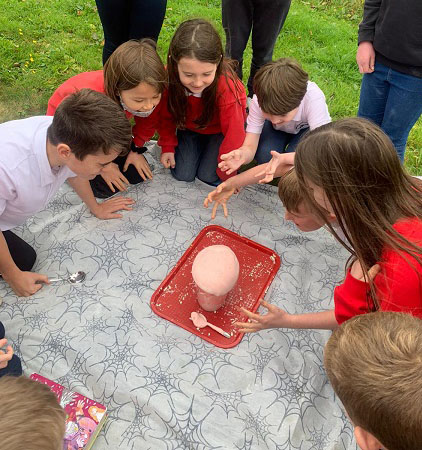 We marked 'Science Week' from Monday 9th to Friday 13th November last week.  We are presently working towards the Discover Primary Science Plaque of STEM Excellence which is awarded to schools in recognition of their extensive work in Science, Technology, Engineering and Maths.  
There were many Science activities in all classes during 'Science Week' this year including; science experiments, science shows, Mad Scientist Crazy Hair day, our virtual Science Showcase and much more. 
Please see a snapshot of some of the Science activities in the classes during Science Week 2020.
1st Class explored shadows in the school yard. 
2nd Class created a chemical reaction during the Fizzy Colours experiment. 
3rd Class explored floating and sinking of different stones and how a plasma ball reacts to sound and touch. 
4th Class made "Elephant toothpaste" 
5th Class completed the Chromatography and Milk Rainbow experiment. Also, they explored how plants absorb water and made butter.  
More Science Week photos to follow soon……..
Green Schools - "No Power Hour" The Green-Schools Committee has been working very hard behind the scenes towards getting our 7th Green Flag, Global Citizenship: Energy. They have been raising awareness on how looking after our local environment helps people all over...
1st Class Exploring Shadows
2nd Class Fizzy Colours Experiment
3rd Class Floating Stone Experiment and Plasma Ball Reactions
4th Class made Elephant Toothpaste
5th Class Chromatography and Milk Rainbow Experiment, exploration of water absorption of plants and butter making.
Mad Scientist Crazy Hair Day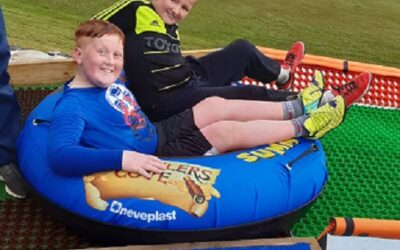 Last Thursday, our 3rd Class visited Smugglers Cove in nearby Rosscarbery for their school tour.  Even though the...
read more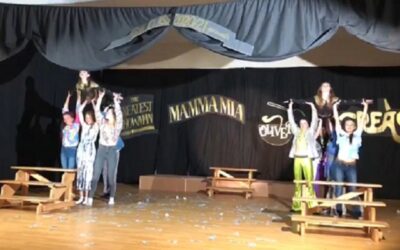 As you know, we were unable to have our usual school show this year. We have, however, done something very special...
read more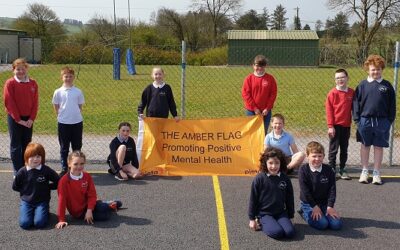 We were delighted to hear recently that we have been awarded the Amber Flag for 2021. The Amber Flag recognises the...
read more