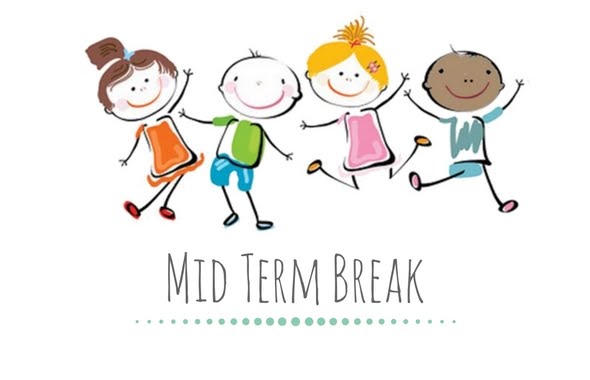 The school will close this Friday, 23rd October for Mid-Term break.
We would like to take this opportunity to thank you for all your help in making the return to school so seamless for everyone.  Things have undoubtedly been a little different since we returned on the 31st August, but the children have all embraced their 'bubbles & pods' and are certainly enjoying being back with their friends.
We look forward to seeing everyone again on Monday, the 2nd of November after a great Halloween.
Happy Halloween everybody. 

We marked 'Maths Week' this week, from Monday 16th October to Friday 20th October. We have had a very busy week in Knockskeagh doing lots of different Maths activities! We had Maths art challenges, quizzes, Maths games on the iPads, an orienteering Maths code-breaker...