4th Class take on 1km Challenge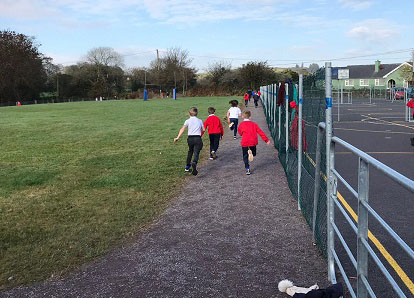 4th Class has been busy working up a sweat every day recently. 
All of our 4th class have run 1km around the track each day and they intend to keep it up on a daily basis. 
Well done everybody, keep up the great work 

We had a Mad Scientist Day during Science Week where children from 4th, 5th and 6th class in small groups were encouraged to research their own experiments and showcase them to the younger classes in our school hall. The groups put a lot of time and effort into...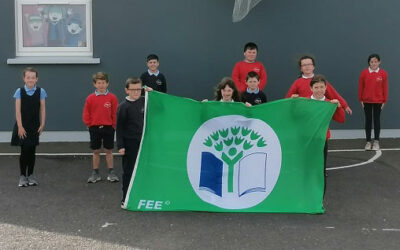 Green Schools Flag Last week, we received our 6th  Green Flag for our school. This flag was for Global Citizenship;...
read more

6th Class have been working very hard over the last few weeks, both in and out of the classroom. They recorded their...
read more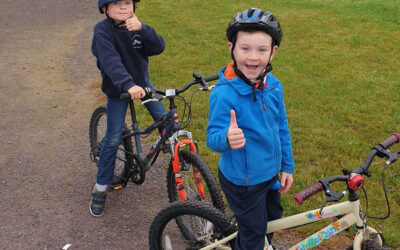 1st Class had an enjoyable mornings exercise recently. They brought their bikes into school and cycled through an...
read more