Knockskeagh awarded its 6th Green Schools Flag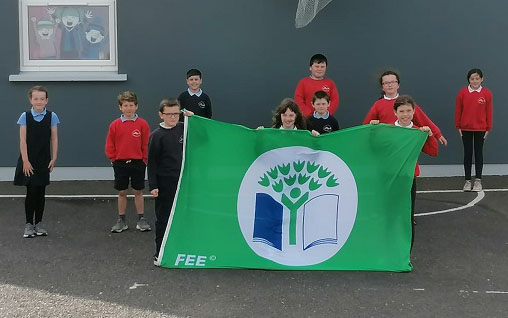 Green Schools Flag
Last week, we received our 6th  Green Flag for our school. This flag was for Global Citizenship; Litter and Waste. 
This theme enables schools to discover how their work positively influences our global community.
We worked very hard in several areas in order to receive this flag, but the biggest achievement we had was in reducing single-use plastic bottles within the school by a massive 88%!
We also made an improvement in litter and waste management by reducing general food waste and packaging in our lunchboxes.
Lastly, we looked at the different cultures that exist within our school community, and we held a Culture Day in May 2019 to celebrate some of these cultures.  
Well done to all involved for all their hard work and to Claire O'Regan for coordinating the submission.
We marked 'Science Week' from Monday 9th to Friday 13th November last week.  We are presently working towards the Discover Primary Science Plaque of STEM Excellence which is awarded to schools in recognition of their extensive work in Science, Technology, Engineering...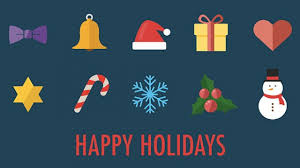 As we come to the end of what has been a very unusual term in school, we would like to take this opportunity to thank...
read more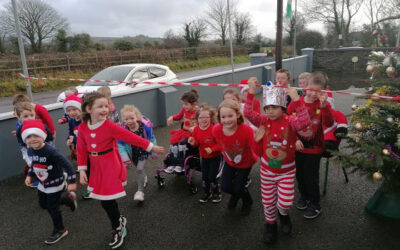 We did it!!!!! Well done to all our students for reaching our goal distance to Lapland of 3526km over the last number...
read more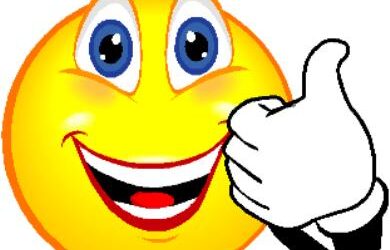 To introduce our Amber Flag Initiative to all pupils for this school year, each class spoke about "Things that make me...
read more