Knockskeagh awarded its 6th Green Schools Flag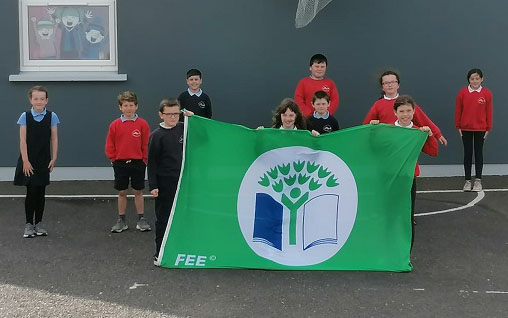 Green Schools Flag
Last week, we received our 6th  Green Flag for our school. This flag was for Global Citizenship; Litter and Waste. 
This theme enables schools to discover how their work positively influences our global community.
We worked very hard in several areas in order to receive this flag, but the biggest achievement we had was in reducing single-use plastic bottles within the school by a massive 88%!
We also made an improvement in litter and waste management by reducing general food waste and packaging in our lunchboxes.
Lastly, we looked at the different cultures that exist within our school community, and we held a Culture Day in May 2019 to celebrate some of these cultures.  
Well done to all involved for all their hard work and to Claire O'Regan for coordinating the submission.
Experiment One Strand: Living Things Class: 2nd Class Activity: Mini Beast HuntExperiment Two Strand: Energy and Forces Class: 1st Class Activity: Marble RunExperiment Three Strand: Materials Class: 6th Class Activity: Design and make a Lava LampExperiment Four...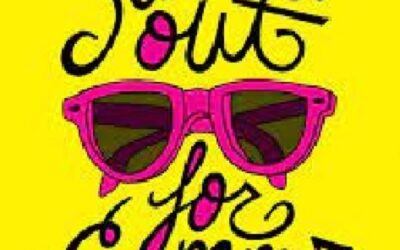 As we come to the end of the school year, we would like to take this opportunity to thank all parents for their...
read more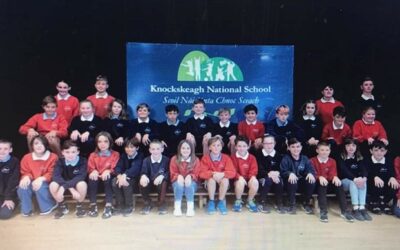 Congratulations to our fabulous 6th class who graduated today from Primary School! They have been a brilliant class...
read more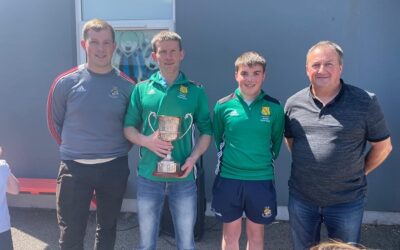 We were honoured to have members of the Beamish Cup winning Lyre Rovers soccer team in our school today to present...
read more