6th Class produce wonderful music video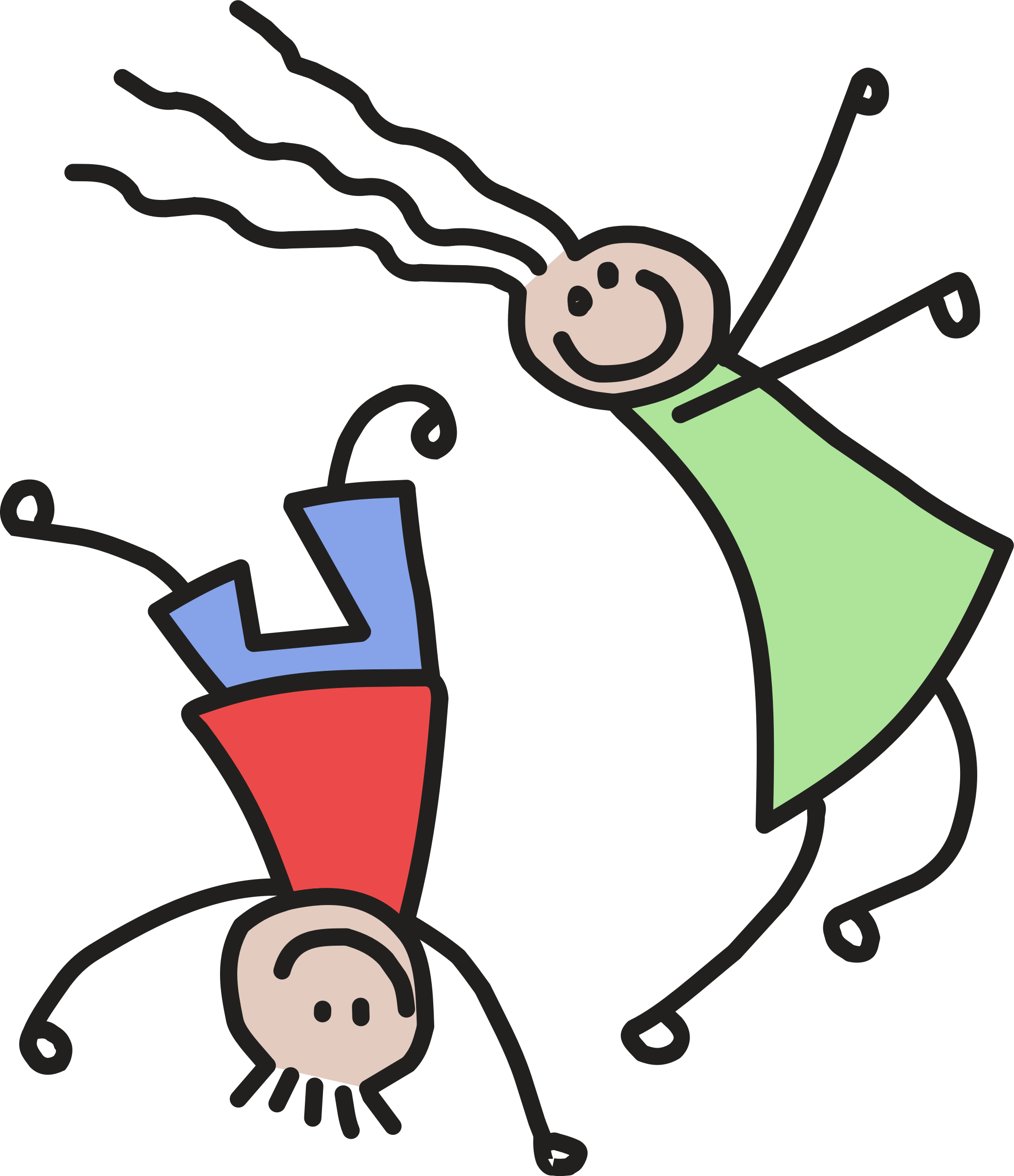 6th Class have been working very hard over the last few weeks, both in and out of the classroom.
They recorded their own song and made a video to accompany it (all while social distancing!) to reflect their feelings on COVID-19.
The video link is below, we really hope you enjoy it 

Thank you to Ms. O'Regan and her sister Sinéad O'Regan for rewriting the song lyrics of this popular song to fit in with COVID-19.
Copyright music to Blinding Lights by The Weeknd.
We had a Mad Scientist Day during Science Week where children from 4th, 5th and 6th class in small groups were encouraged to research their own experiments and showcase them to the younger classes in our school hall. The groups put a lot of time and effort into...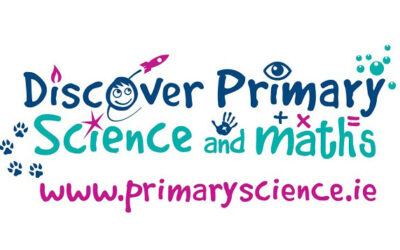 Our school has just received its eighth 'Award of Science and Maths Excellence'. We are extremely proud of this award,...
read more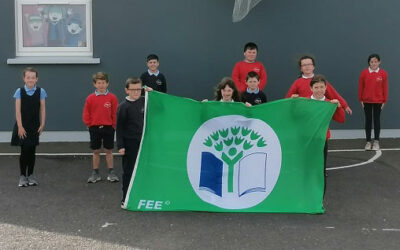 Green Schools Flag Last week, we received our 6th  Green Flag for our school. This flag was for Global Citizenship;...
read more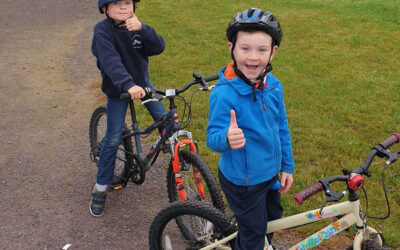 1st Class had an enjoyable mornings exercise recently. They brought their bikes into school and cycled through an...
read more