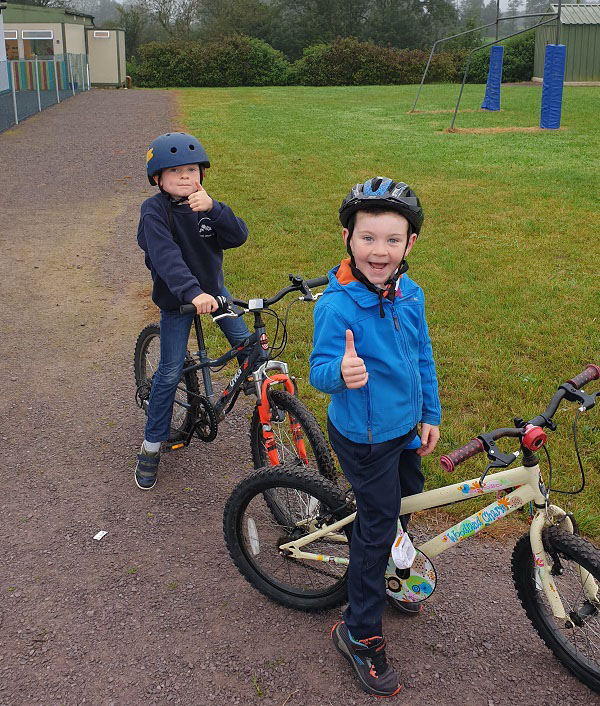 1st Class had an enjoyable mornings exercise recently.
They brought their bikes into school and cycled through an obstacle course in our schoolyard. They also navigated our school track very well on their bikes.
Also, Bike Day plays a very important part in promoting road safety awareness in our school. 
Well done everybody on a fun morning of exercise.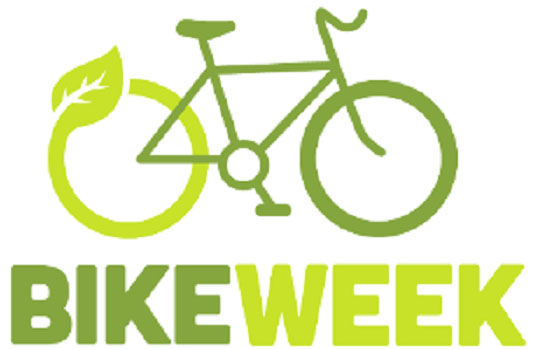 On the topic of bikes, this years Bike Week runs between the 19th – 27th September 2020.
Bike Week is a celebration and promotion of all that's great about bikes and cycling. Held over an extended week each year, with bike-themed events organised by local authorities, community groups, and cycling groups throughout Ireland.
Cycling has much to offer people of every age and ability, so get on your bike and join the fun during this year's Bike Week or anytime.
Check out bikeweek.ie for more information.
Experiment One Strand: Living Things Class: 2nd Class Activity: Mini Beast HuntExperiment Two Strand: Energy and Forces Class: 1st Class Activity: Marble RunExperiment Three Strand: Materials Class: 6th Class Activity: Design and make a Lava LampExperiment Four...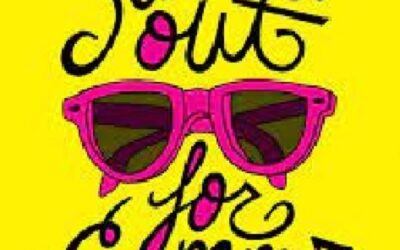 As we come to the end of the school year, we would like to take this opportunity to thank all parents for their...
read more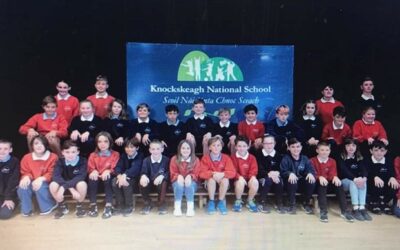 Congratulations to our fabulous 6th class who graduated today from Primary School! They have been a brilliant class...
read more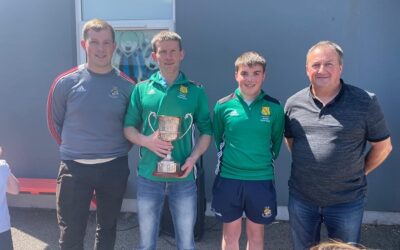 We were honoured to have members of the Beamish Cup winning Lyre Rovers soccer team in our school today to present...
read more