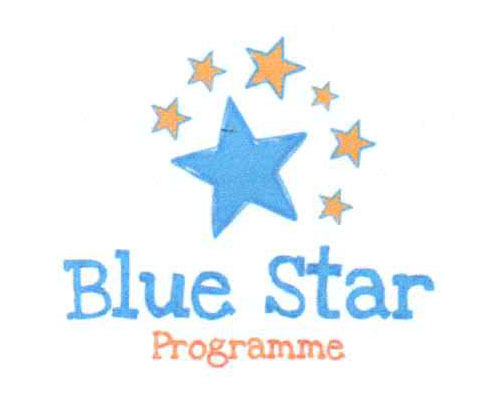 This year we attained our third Blue Star Programme award for the school. 
The Blue Star Programme aims to teach primary school pupils about Europe in a fun and creative way. Pupils learn about European cultures and the EU through creative activities and projects. The idea is simple: to foster a better understanding and knowledge of Europe and how it affects the lives of Irish citizens among pupils in a curriculum friendly manner.
Congratulations to all the pupils of Knockskeagh on completing some amazing projects about all different topics related to Europe during the year.
Also well done, and thank you to Ms. Bebhinn Walsh for compiling our application for this award. 

Green Schools - "No Power Hour" The Green-Schools Committee has been working very hard behind the scenes towards getting our 7th Green Flag, Global Citizenship: Energy. They have been raising awareness on how looking after our local environment helps people all over...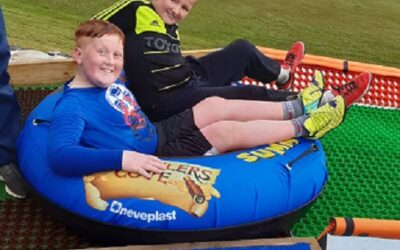 Last Thursday, our 3rd Class visited Smugglers Cove in nearby Rosscarbery for their school tour.  Even though the...
read more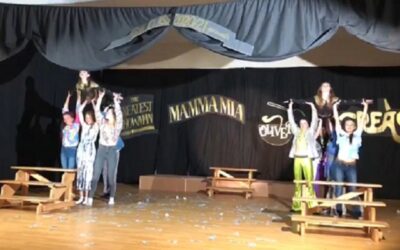 As you know, we were unable to have our usual school show this year. We have, however, done something very special...
read more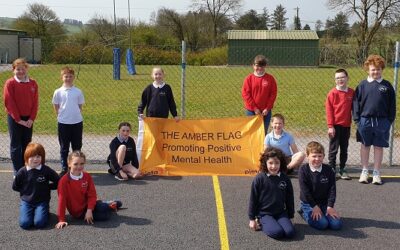 We were delighted to hear recently that we have been awarded the Amber Flag for 2021. The Amber Flag recognises the...
read more