6th Class Graduation Ceremony 2020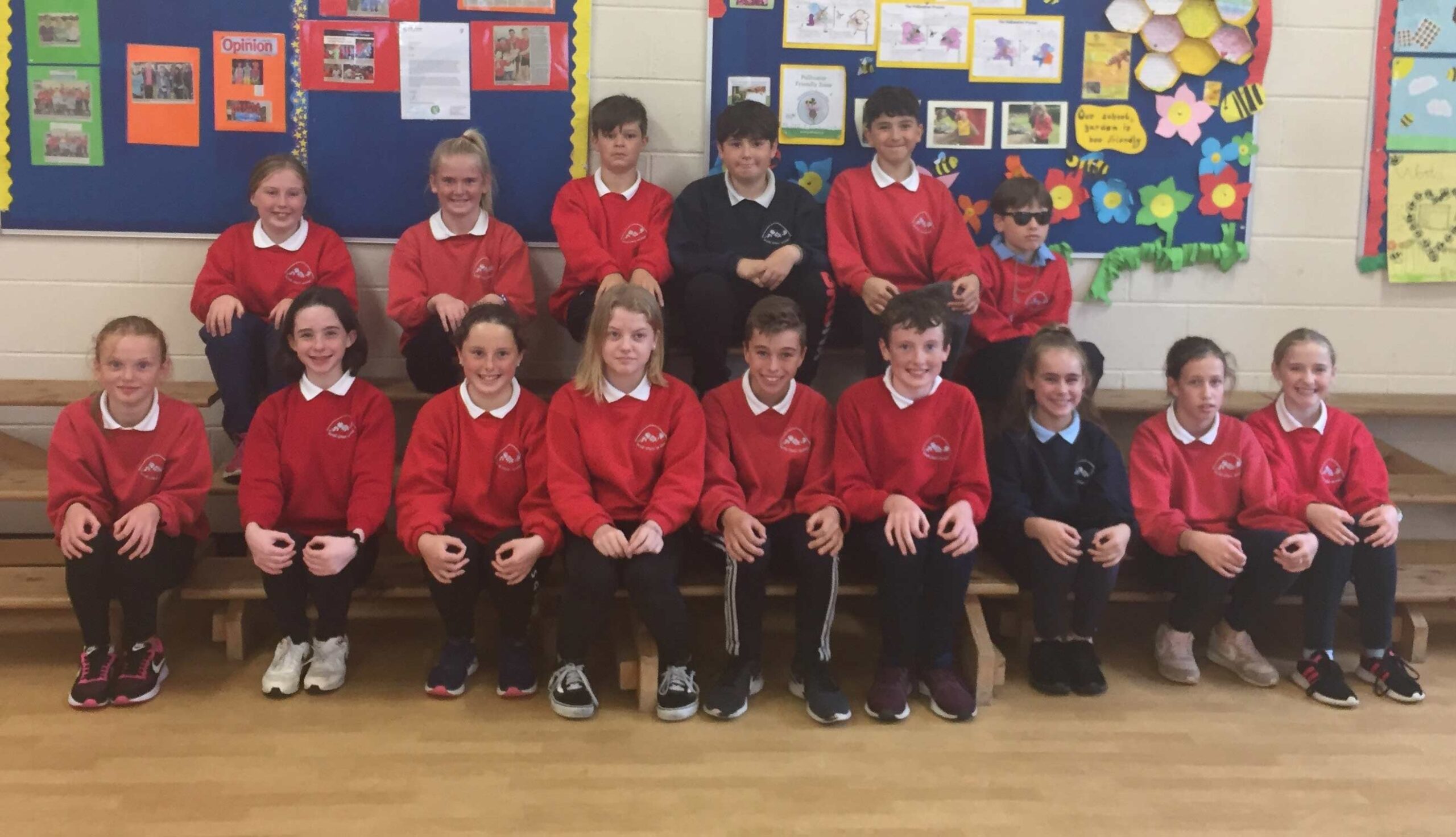 6th Class Graduation Ceremony 2020
Today is a very special and unique day for our 6th class students and indeed our school.
We would normally celebrate our 6th Class Graduation in the hall of Knockskeagh National School!
However, as we know that is not possible. So instead, we will celebrate this occasion virtually and what a fantastic ceremony we have in store!!!
Thank you to everyone who contributed to our Graduation Ceremony whether it was sending in videos and pictures, or sourcing them!
Thank you to 6th Class teacher Mr. McCarthy for putting a very special ceremony together.
Also, a huge thank you to Greg Mulcahy for his help with the Graduation Ceremony.
This is all about our stars from 6th class!! They have been a magnificent class. We at Knockskeagh are so proud of them for their hard work and dedication throughout their time in the school.
They have always been so mannerly, kind, helpful, and great craic around the school and they will be so missed.
Congratulations to our 6th class on their Graduation!!
Joseph Allen
James Symington
Ben Coffey
David Harte
Michael Cheetham
Jane Twomey
Orlaith Finn
Aoibhinn O'Flynn
Eva Coleman
Sadbh Murphy
Roisin Duggan
Emily Ibotson
Niamh Barrett
Aoife Kingston
Tonight is their night!
What a fantastic group of children they have been!
Please sit back and enjoy the show by clicking on the video below!
Go n-éirí an t-ádh libh
Experiment One Strand: Living Things Class: 2nd Class Activity: Mini Beast HuntExperiment Two Strand: Energy and Forces Class: 1st Class Activity: Marble RunExperiment Three Strand: Materials Class: 6th Class Activity: Design and make a Lava LampExperiment Four...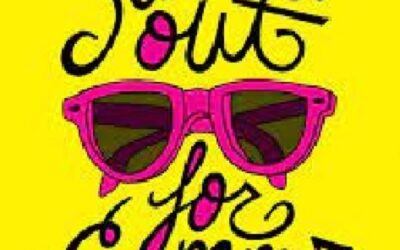 As we come to the end of the school year, we would like to take this opportunity to thank all parents for their...
read more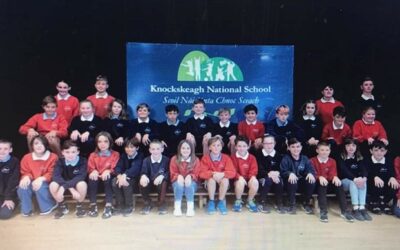 Congratulations to our fabulous 6th class who graduated today from Primary School! They have been a brilliant class...
read more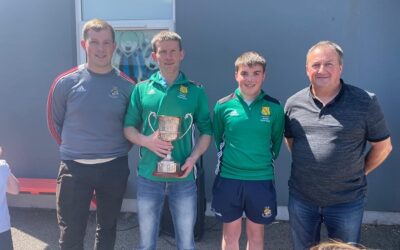 We were honoured to have members of the Beamish Cup winning Lyre Rovers soccer team in our school today to present...
read more