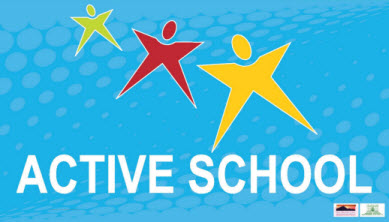 Welcome to Knockskeagh National School Sports Day 2020!!!
This is not our typical Sports day!
However, we will still celebrate it in an enjoyable and fun way- interactively!!!
All of our teachers have created some fantastic events for you all to attempt!
Don't feel as if you have to do all of these!
But, we would encourage you all to attempt some or even do some of your own activities to mark Sports Day 2020!!
If you would like to share any pictures of you doing any activities on Sports Day, you can send on the pictures to your teacher.
These pictures will feature on our school website in the coming week!
Huge thanks must go to all teachers for their input into this years interactive Sports Day, and a special mention must go to Mr. McCarthy for doing a great job in his organisation of Sports Day again this year. Also, we'd like to thank Greg Mulcahy for his support in creating this compilation of videos.
Enjoy the day everybody and don't forget to have ice cream after! 

Our wonderful new Sensory Garden! We have our very own Sensory Garden for everyone to enjoy! It is split into five areas, catering to each of the five senses: taste, smell, hearing, touch, and sight. Our Sensory Garden is situated so everyone can take the opportunity...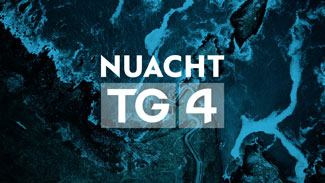 An Nuacht Tá an Nuacht ar áis! Rinne na páistí An Nuacht inniu, ár gcéad Nuacht don bhliain seo. 📰 Maith sibh! 👋...
read more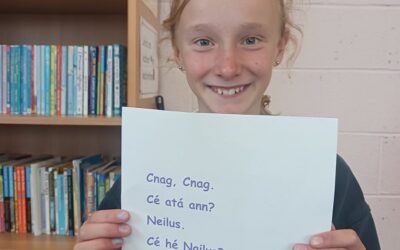 Ar 26ú Meán Fómhair, bhí Scoil Náisiúnta Chnoc Sceach ag céiliúradh Lá Eorpach na dTeangacha. Bhí na ranganna...
read more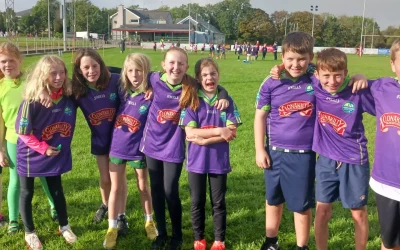 Our 1st to 6th class pupils took part in a rugby blitz today in Clonakilty RFC. The event was fantastically organised...
read more