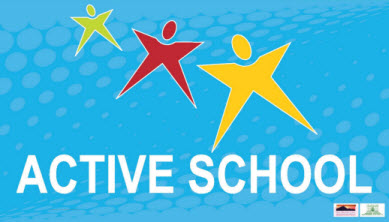 Welcome to Knockskeagh National School Sports Day 2020!!!
This is not our typical Sports day!
However, we will still celebrate it in an enjoyable and fun way- interactively!!!
All of our teachers have created some fantastic events for you all to attempt!
Don't feel as if you have to do all of these!
But, we would encourage you all to attempt some or even do some of your own activities to mark Sports Day 2020!!
If you would like to share any pictures of you doing any activities on Sports Day, you can send on the pictures to your teacher.
These pictures will feature on our school website in the coming week!
Huge thanks must go to all teachers for their input into this years interactive Sports Day, and a special mention must go to Mr. McCarthy for doing a great job in his organisation of Sports Day again this year. Also, we'd like to thank Greg Mulcahy for his support in creating this compilation of videos.
Enjoy the day everybody and don't forget to have ice cream after! 

Experiment One Strand: Living Things Class: 2nd Class Activity: Mini Beast HuntExperiment Two Strand: Energy and Forces Class: 1st Class Activity: Marble RunExperiment Three Strand: Materials Class: 6th Class Activity: Design and make a Lava LampExperiment Four...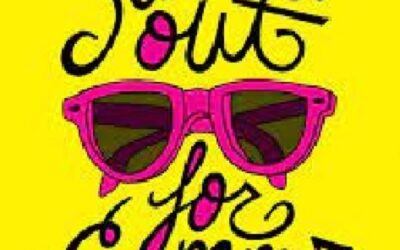 As we come to the end of the school year, we would like to take this opportunity to thank all parents for their...
read more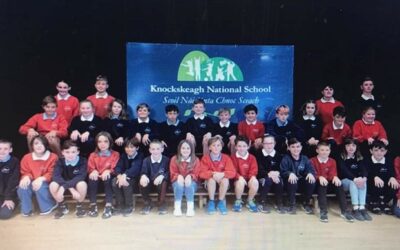 Congratulations to our fabulous 6th class who graduated today from Primary School! They have been a brilliant class...
read more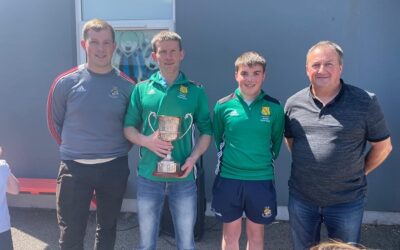 We were honoured to have members of the Beamish Cup winning Lyre Rovers soccer team in our school today to present...
read more