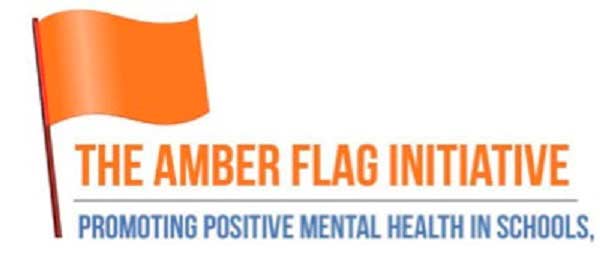 We were delighted recently to hear that we have retained our Amber Flag this year.
Well done to the Amber Flag Committee, pupils, staff, and parents for their commitment and dedication to promoting Positive Mental Health in our school.
A few of the initiatives that were our focus in the application this year were our;
(1) "Go Green" fundraiser for Pieta House last September
(2) Wellness Month in December
(3) New whole school kindness program
Also, we created a new tab for all Amber Flag related activities this year. Please check out the Awards tab on the website for more information.
Well done to all involved 

Experiment One Strand: Living Things Class: 2nd Class Activity: Mini Beast HuntExperiment Two Strand: Energy and Forces Class: 1st Class Activity: Marble RunExperiment Three Strand: Materials Class: 6th Class Activity: Design and make a Lava LampExperiment Four...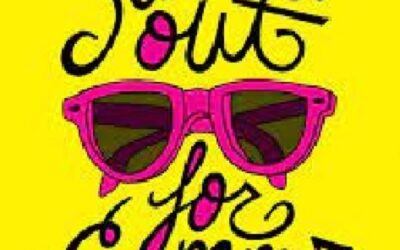 As we come to the end of the school year, we would like to take this opportunity to thank all parents for their...
read more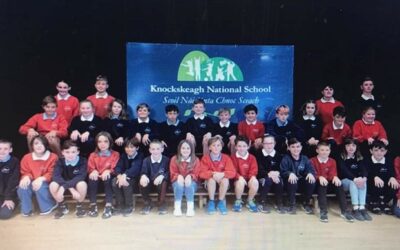 Congratulations to our fabulous 6th class who graduated today from Primary School! They have been a brilliant class...
read more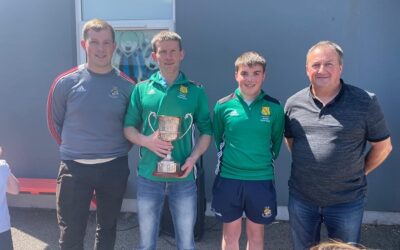 We were honoured to have members of the Beamish Cup winning Lyre Rovers soccer team in our school today to present...
read more