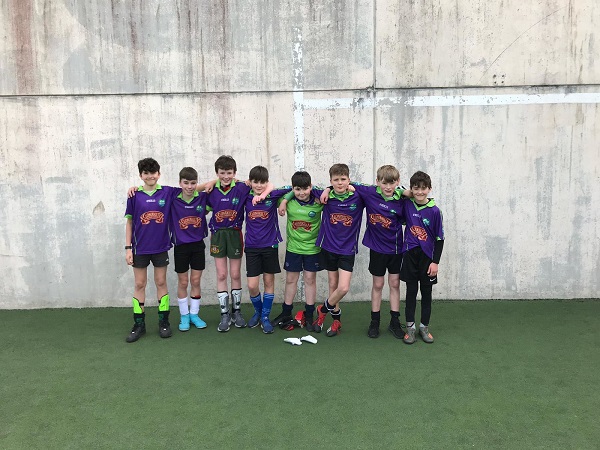 Our school soccer teams competed in the FAI Primary 5 a side County Qualifiers this week in Ahamilla!
Our boys played three games, winning one and losing narrowly in the other two!
They were highly competitive!
The Squad was 
Joesph Allen, 
Ben Coffey, 
James Symington, 
Michael Cheetham, 
David Harte, 
Jerry O'Leary, 
Tristan Walsh, and 
Joe Twomey. 
Our girls played brilliantly, they narrowly missed out on the final!
They won 2 games, drew one and lost one! 
The Squad was 
Aoife Kingston, 
Róisin Duggan, 
Orlaith Finn, 
Niamh Barrett, 
Jane Twomey, 
Emily Ibotson, 
Elana Long De Bruin, 
Kyra Hayes, and 
Johannah McCaughey.
Well Done to all involved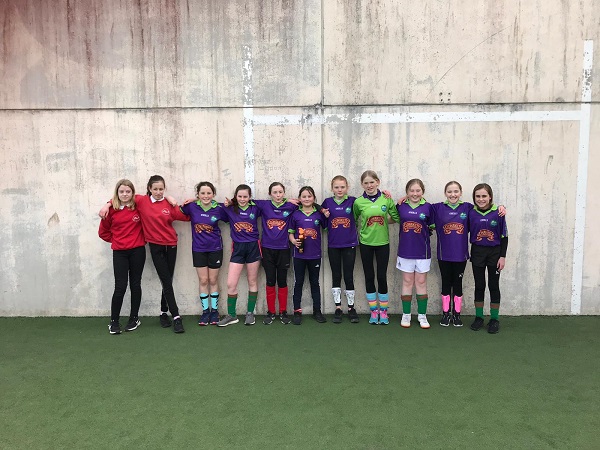 Our 5th and 6th class pupils represented the school in the Ficheall.ie Regional Chess Tournament held in The Parkway Hotel, Dunmanway on Thursday the 30th of January. It proved to be a very enjoyable day. Well done to all who participated in the...

The very first edition of the 4th Class newsletter  "Lockdown Heroes"  is available for download below.  It is...
read more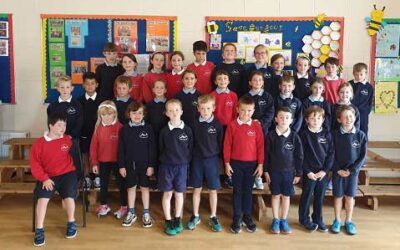 To all of 2nd Class, Today would have been your First Holy Communion celebration. We hope you get to mark it in your...
read more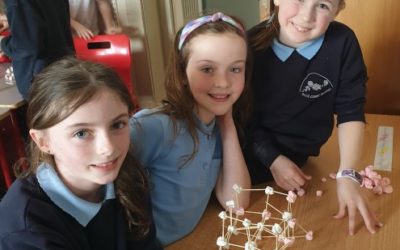 We marked 'Engineers Week' from Monday 2nd March to Friday 6th March this year.  We are presently working towards the...
read more