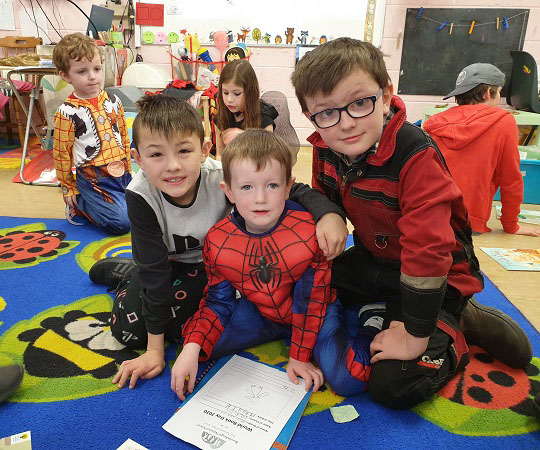 We celebrated World Book Day on Friday the 6th of March last
.  
The pupils from senior classes were paired with the children from the junior classes and each read a book of their younger counterpart's choice. 
To add to the occasion all children were invited to dress as a character of their choosing. It turned out to be a very colorful and inspiring experience for the whole school.
Our school uses iPads for two classes per week per class group from Junior Infants to 6th class!Each class uses the IPads to; access information for project work, access an abundance of different programs or play educational games.They really are a fantastic...

The very first edition of the 4th Class newsletter  "Lockdown Heroes"  is available for download below.  It is...
read more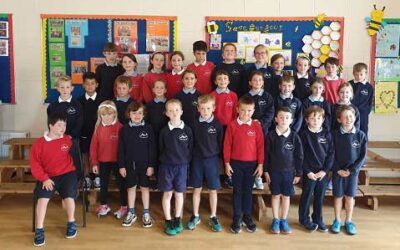 To all of 2nd Class, Today would have been your First Holy Communion celebration. We hope you get to mark it in your...
read more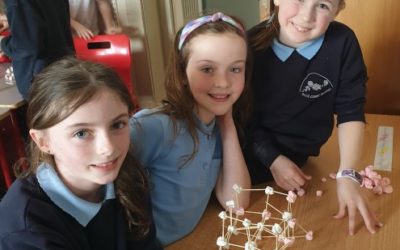 We marked 'Engineers Week' from Monday 2nd March to Friday 6th March this year.  We are presently working towards the...
read more