2nd Class Maths Activities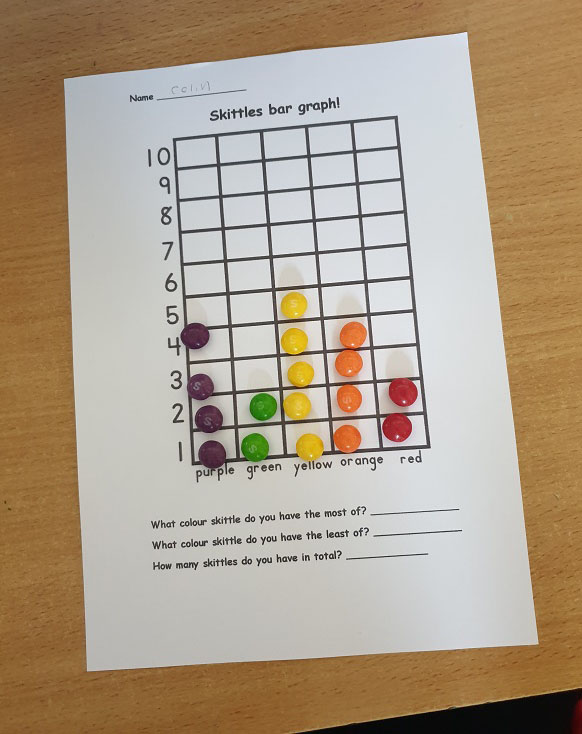 2nd Class recently engaged in the Maths strand of Data. They explored many types of graphs including pictograms and bar graphs.
Firstly, they explored their birthday months and made a whole class pictogram.
Secondly, they investigated the variety of colours in packets of skittles and how they vary in each packet. Then, they plotted their findings in a bar graph. 
They had a great few mornings of maths with a fun twist. 
We marked Science Week 2022 from Monday 14th to Friday 18th November.  👩‍🔬🔬 There was a variety of science activities investigated and explored in each class this year, including a range of science experiments, bug hunts, science shows, our virtual Science Showcase,...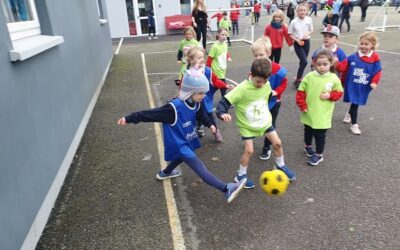 Knockskeagh has run World Cup tournaments for pupils in all classes over the last few weeks.  There is some amazing...
read more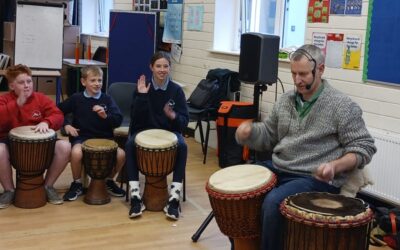 African Drumming Every Monday over the last four weeks each class has engaged in African Drumming workshops. Building...
read more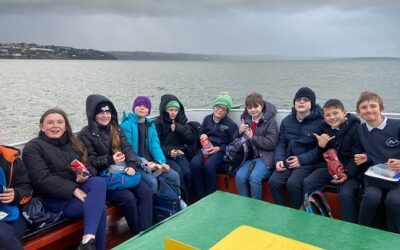 On Tuesday 22nd November, 5th and 6th Classes went on a trip to Spike Island. They are currently completing projects...
read more