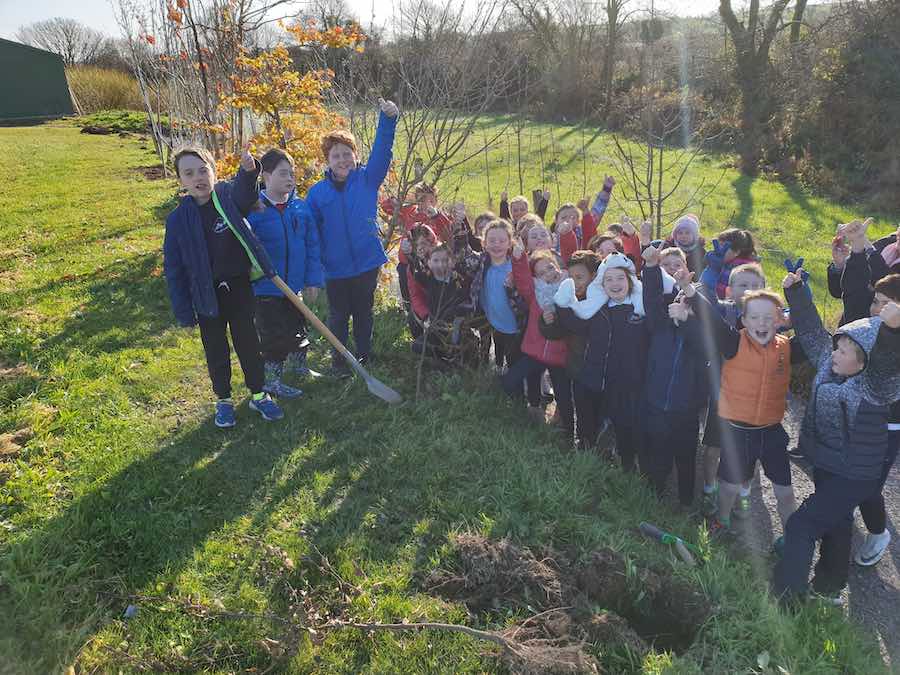 During Science Week this year, each class of our school planted a tree.
The classes learned about; the importance of trees in our environment, choosing the right tree for the right place and how to plant a tree. Our County Mayor Christopher O'Sullivan visited our school during Science Week and planted his own tree to add to all the other classes.
Here are some facts about trees!!
Did you know?
Oxygen
In a single year, an acre of trees could produce enough oxygen for 18 people.
Carbon Dioxide
A large oak tree will store as much carbon as about 50 return flights from London.
Biodiversity
Without trees, many forest creatures would have nowhere to call home.
Health and Wellbeing
Studies have shown that living near trees can improve health, happiness, and wellbeing.
We marked Science Week 2022 from Monday 14th to Friday 18th November.  👩‍🔬🔬 There was a variety of science activities investigated and explored in each class this year, including a range of science experiments, bug hunts, science shows, our virtual Science Showcase,...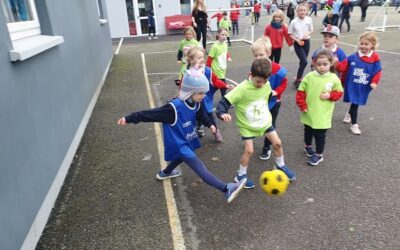 Knockskeagh has run World Cup tournaments for pupils in all classes over the last few weeks.  There is some amazing...
read more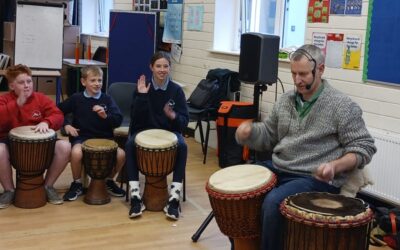 African Drumming Every Monday over the last four weeks each class has engaged in African Drumming workshops. Building...
read more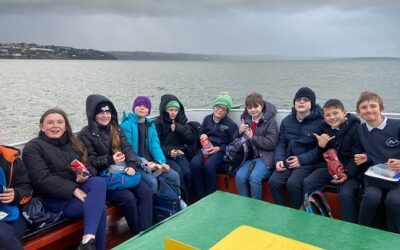 On Tuesday 22nd November, 5th and 6th Classes went on a trip to Spike Island. They are currently completing projects...
read more