Windfarm Visit by 5th Class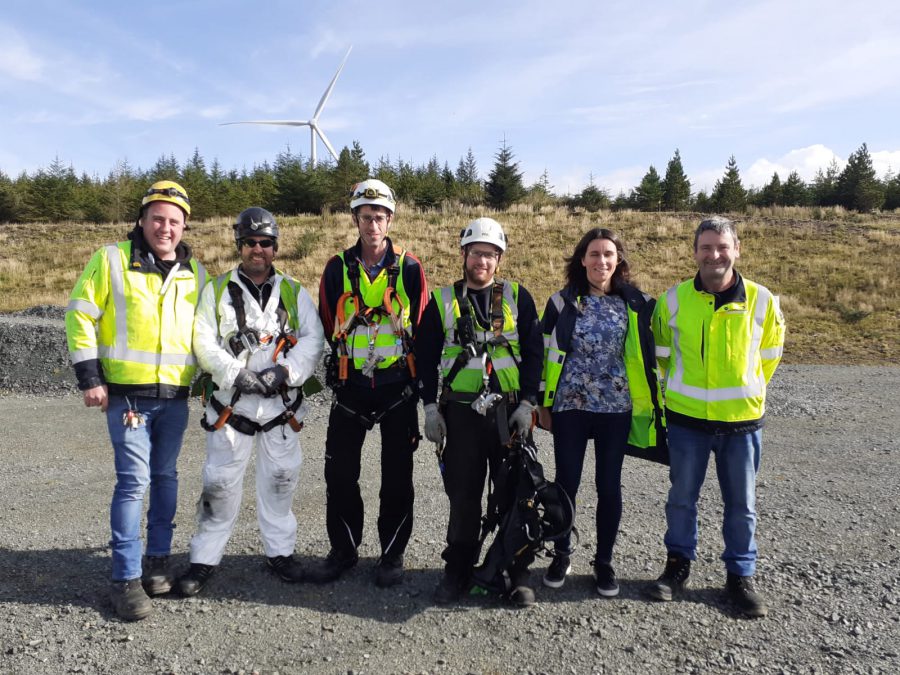 On Friday 11th October, 5th class visited a wind farm in the Ballyhoura Mountains . All the children were really excited to see how wind energy is generated and used as a renewable source of energy in our country. This means that the power of the wind can be used in place of other energy sources such as coal and oil.
We spoke to some engineers and technicians on the site and they explained how wind power is created by a machine called a wind turbine. Wind turbines are tall towers topped with blades. The blades are connected to a shaft, or rod. When wind causes the blades to spin, they turn the shaft. The turning shaft provides power to a machine called a generator, which produces the electricity.
All the children got the opportunity to go inside the turbines and some of us tried on the safety gear used on the site. We learned that there are plans to construct off shore wind farms in the future. These will be much bigger than the ones presently on land but will produce a huge amount of renewable energy for Ireland!
Bridge Building Knockskeagh recently hosted a bridge building competition. The competition this year involved all 6th class pupils. The students' task was to work in teams against one another to build the strongest bridge. They were provided with just lollipop sticks...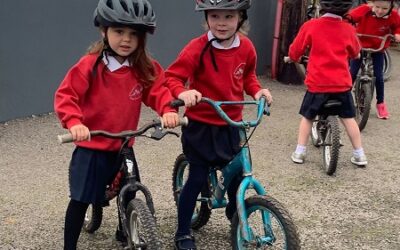 To mark National Bike Week, Ulick O'Beirne from Bike Wizards visited our school to provide cycling lessons to all...
read more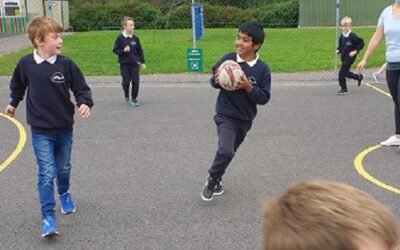 September Sport in Knockskeagh  In Knockskeagh we are proud of being recognised as an Active School and this month is...
read more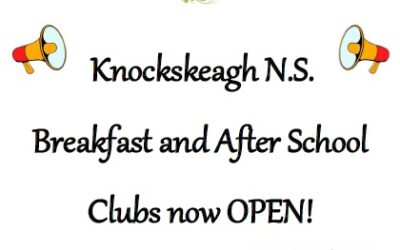 Breakfast and After School Club Open We are delighted to be in a position to announce the re-opening of our Breakfast...
read more