Windfarm Visit by 5th Class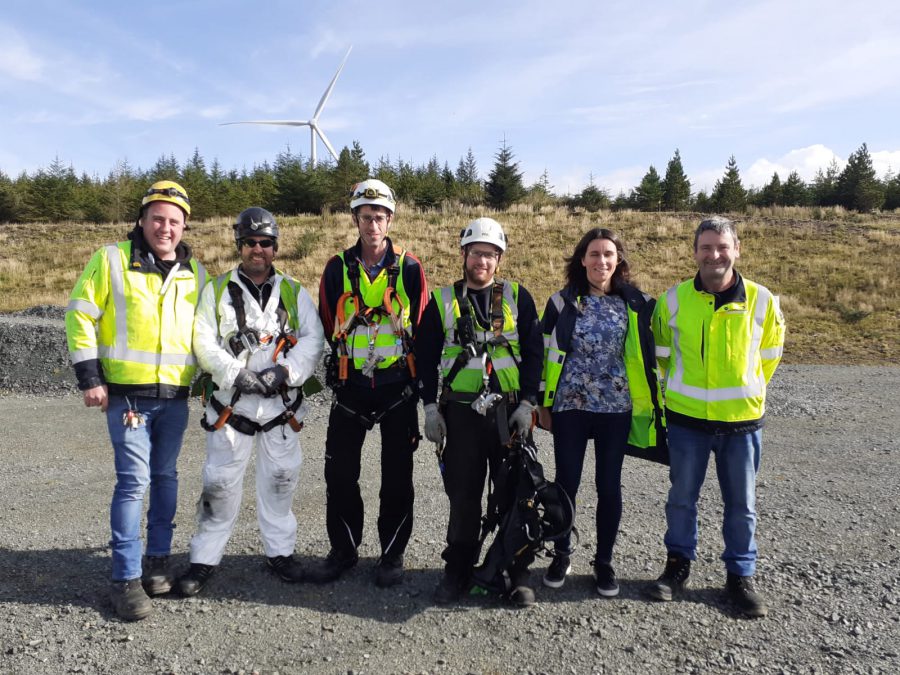 On Friday 11th October, 5th class visited a wind farm in the Ballyhoura Mountains . All the children were really excited to see how wind energy is generated and used as a renewable source of energy in our country. This means that the power of the wind can be used in place of other energy sources such as coal and oil.
We spoke to some engineers and technicians on the site and they explained how wind power is created by a machine called a wind turbine. Wind turbines are tall towers topped with blades. The blades are connected to a shaft, or rod. When wind causes the blades to spin, they turn the shaft. The turning shaft provides power to a machine called a generator, which produces the electricity.
All the children got the opportunity to go inside the turbines and some of us tried on the safety gear used on the site. We learned that there are plans to construct off shore wind farms in the future. These will be much bigger than the ones presently on land but will produce a huge amount of renewable energy for Ireland!
Trip to Darrara Agricultural College 2023 On Wednesday 8th March, 2023, 3rd Class, 1st Class and Senior Infants headed off to Darrara Agricultural College to be shown around, and what a treat it was! The rain and snow certainly couldnt dampen our spirits! We got to...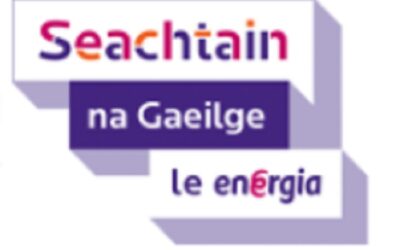 Seachtain na Gaeilge 2023 Agus sin é! Slán Seachtain na Gaeilge 2023! Bhí alán craic againn i rith na seachtaine....
read more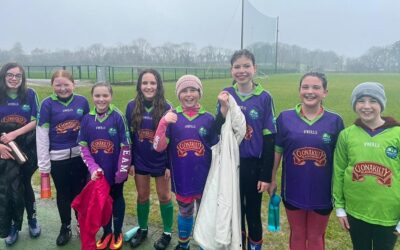 Our school soccer teams competed in the FAI Primary 5 a-side County Qualifiers last week.  Both our girls and boys'...
read more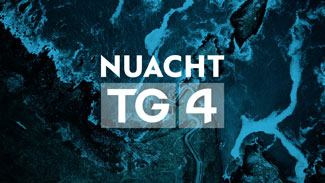 Nuacht Seachtain na Gaeilge Seo í Nuacht Speisialta do Seachtain na Gaeilge Maith sibh Emilie agus Caoimhe! 👋 .Latest...
read more