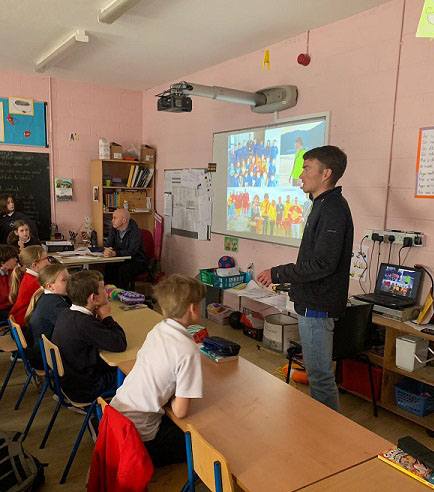 We were very lucky to have a visit from Senior Beach Lifeguard Graham Kerr recently. He gave a very informative talk to each class group about water and beach safety.
Graham spoke about his experience in lifeguard rescues and provided ways to limit the risks associated with these unfortunate events occurring in the future with each class.
We'd like to thank Graham for his visit and it is certain that each class certainly took a lot of important water safety information on board from his visit. 
Experiment One Strand: Living Things Class: 2nd Class Activity: Mini Beast HuntExperiment Two Strand: Energy and Forces Class: 1st Class Activity: Marble RunExperiment Three Strand: Materials Class: 6th Class Activity: Design and make a Lava LampExperiment Four...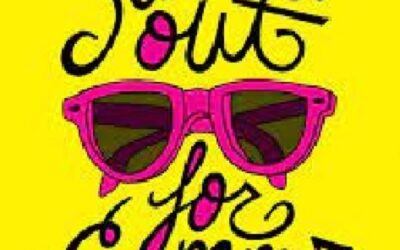 As we come to the end of the school year, we would like to take this opportunity to thank all parents for their...
read more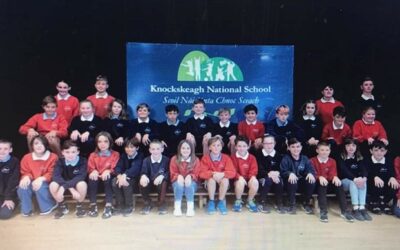 Congratulations to our fabulous 6th class who graduated today from Primary School! They have been a brilliant class...
read more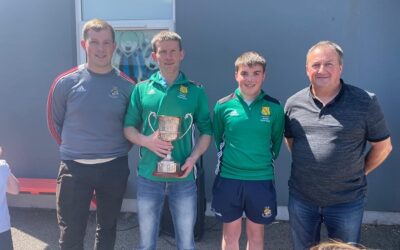 We were honoured to have members of the Beamish Cup winning Lyre Rovers soccer team in our school today to present...
read more