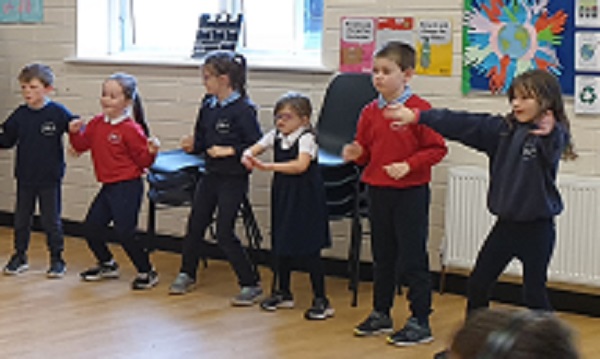 Zumba
We are delighted to be in a position to offer Zumba dancing classes to all school children.
The first class was a really enjoyable experience and we are really looking forward to the next few weeks. 
.
Congratulations to our Award Winners for the month of March 😊 Class Mathematician of the month Computer Star Artist of the Month PE Star Junior Infants Sam Harrington Oscar Mia Buttimer Bobby Scott Senior Infants Charlie O'Donovan Cian Crowley Gracie Kelleher...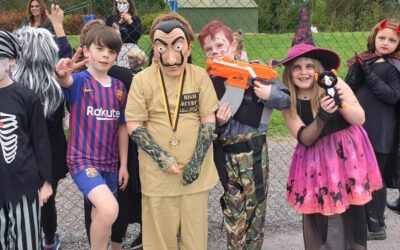 What a day!!  Our annual Halloween Parade took place on Friday the 22nd of October this year.  All the children put in...
read more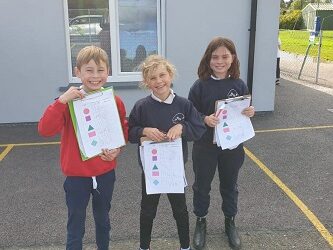 We marked 'Maths Week' this week, from Monday  18th October to Friday 22nd October.   We have had a very busy week in...
read more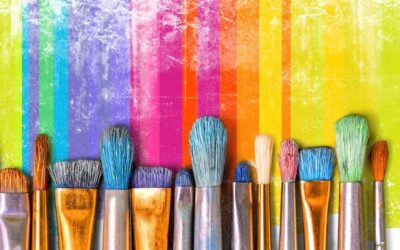 Art Exhibition Our Art Exhibition includes beautiful artwork from each class and the shapes, lines, colours,...
read more