We are delighted to announce that we are now accepting enrolments for September 2021.
Our recently revised Admission Policy and Annual Admission Notice are available for viewing in the Parents section of our website.
Enrolment forms are available from the office. Please contact Helen on 023 88 38070 or e-mail cnocsceachns@gmail.com.
We held our very own general election in February 2020 this year.Each 6th class member was assigned a candidate in the Cork South West general election. The morning begun with all 6th class canvassing the school yard! Then they moved onto their speeches in the school...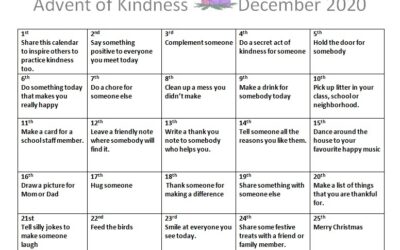 Inspired by the sad news of the passing of Béibhinn from Carrigaline aged 9 years old recently. #theheartangel See the...
read more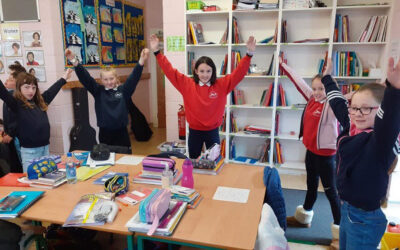 All classes took part in circuit classes today for the active break day. Each class in the school completed its...
read more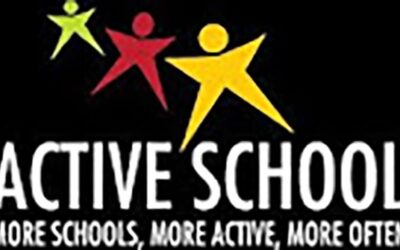 As part of our ongoing Active Flag application process, we commenced PE Homework for all pupils in the school today....
read more