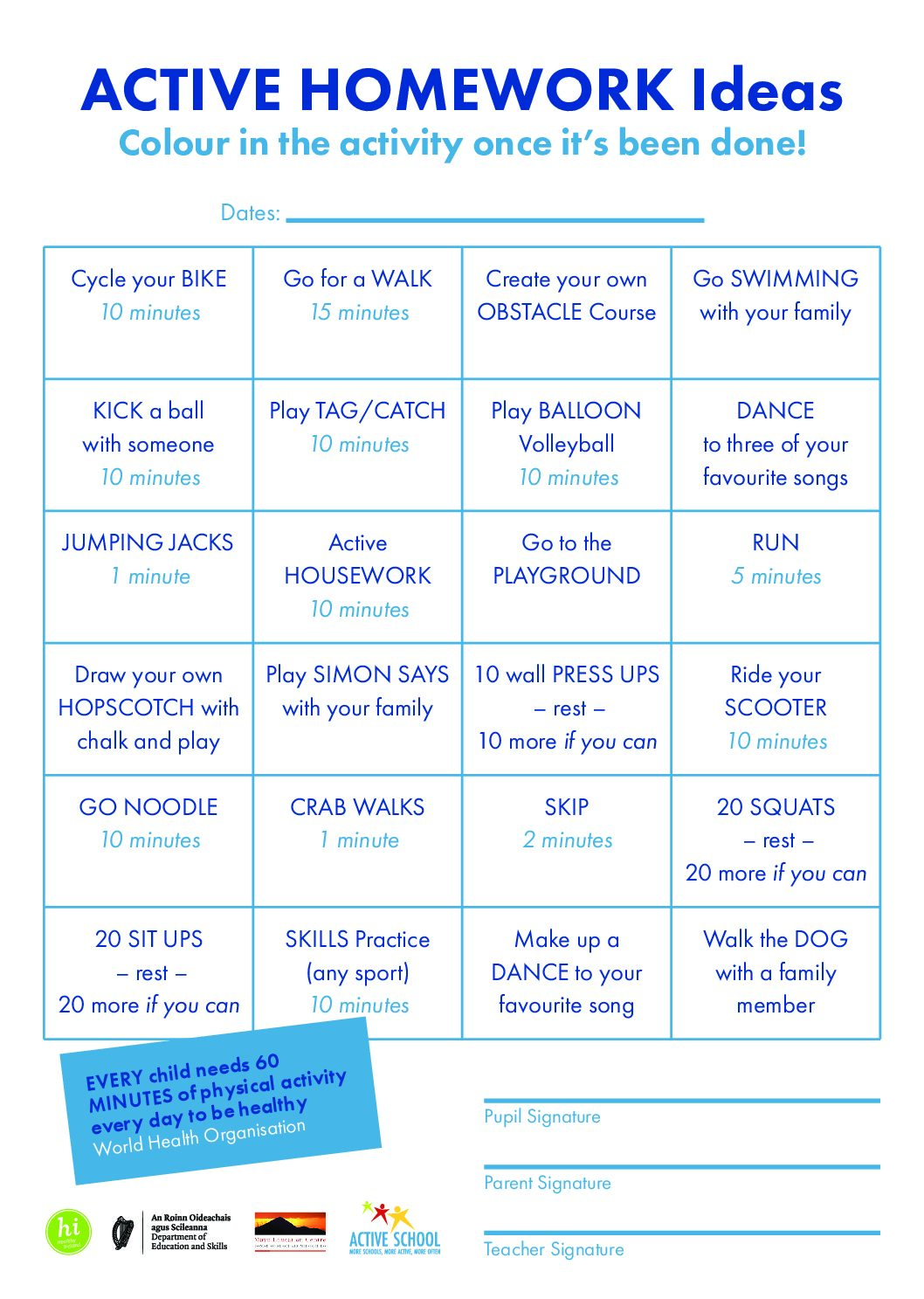 As part of our ongoing Active Flag application process, we commenced PE Homework for all pupils in the school today.
The Active homework ideas document displayed will be used by all pupils to track and monitor their exercise over the next 4 weeks.
Pupils can select one of the activities each day and once completed, they put an X through it.
Some activities may be difficult to complete at this time of year like swimming for example. So in that case, pupils can complete an activity of their choice twice as a substitute for swimming if this isn't possible.
Keep active everybody, well done to you all for your hard work so far 

We marked 'Maths Week' this week, from Monday  18th October to Friday 22nd October.   We have had a very busy week in Knockskeagh doing lots of different maths activities! We had maths games in the school hall on Monday, a 'Maths Eyes' trail finding 2D and 3D shapes...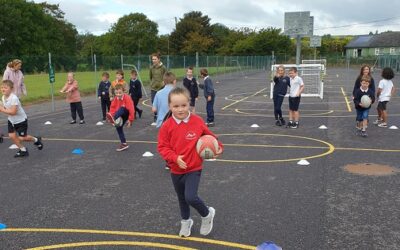 We were delighted to welcome Finny O'Regan back from Clonakilty Rugby Club to Knockskeagh this year. Finny is...
read more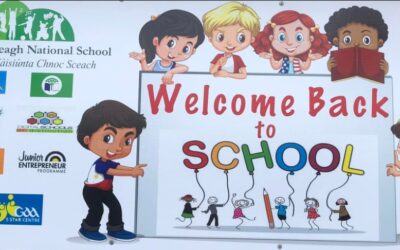 Welcome back to school everybody!! We were delighted to see everyone back with smiling faces and to hear all about the...
read more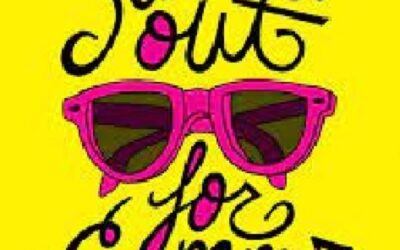 As we come to the end of the school year, we would like to take this opportunity to thank all parents for their...
read more