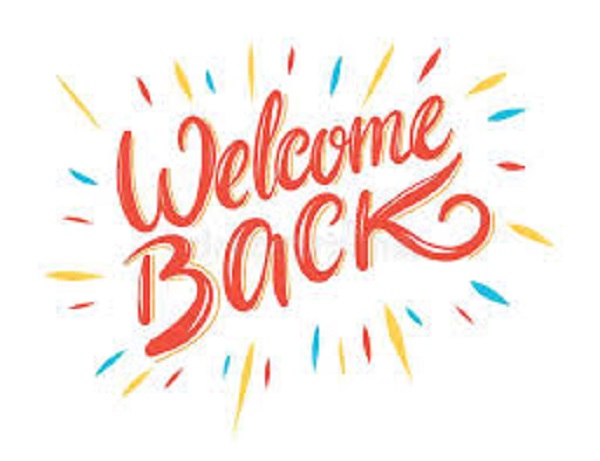 Welcome Back
As we start a new school year, we would like to extend a very warm welcome back to everyone.  We are delighted to finally be back in school and hope the return has been a safe and enjoyable experience for all.  We would like to take this opportunity to thank everyone for their understanding and co-operation as we embrace the challenges COVID 19 has presented.  We trust everyone is ready for an exciting, action-packed, and fun-filled school year. 

Experiment One Strand: Living Things Class: 2nd Class Activity: Mini Beast HuntExperiment Two Strand: Energy and Forces Class: Senior Infants Activity: MagnetsExperiment Three Strand: Materials Class: 6th Class Activity: Design and make a Lava LampExperiment Four...

6th Class have been working very hard over the last few weeks, both in and out of the classroom. They recorded their...
read more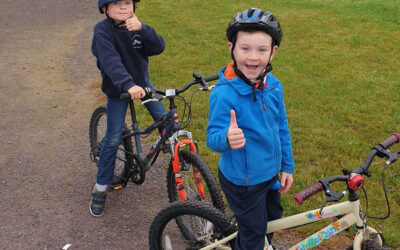 1st Class had an enjoyable mornings exercise recently. They brought their bikes into school and cycled through an...
read more